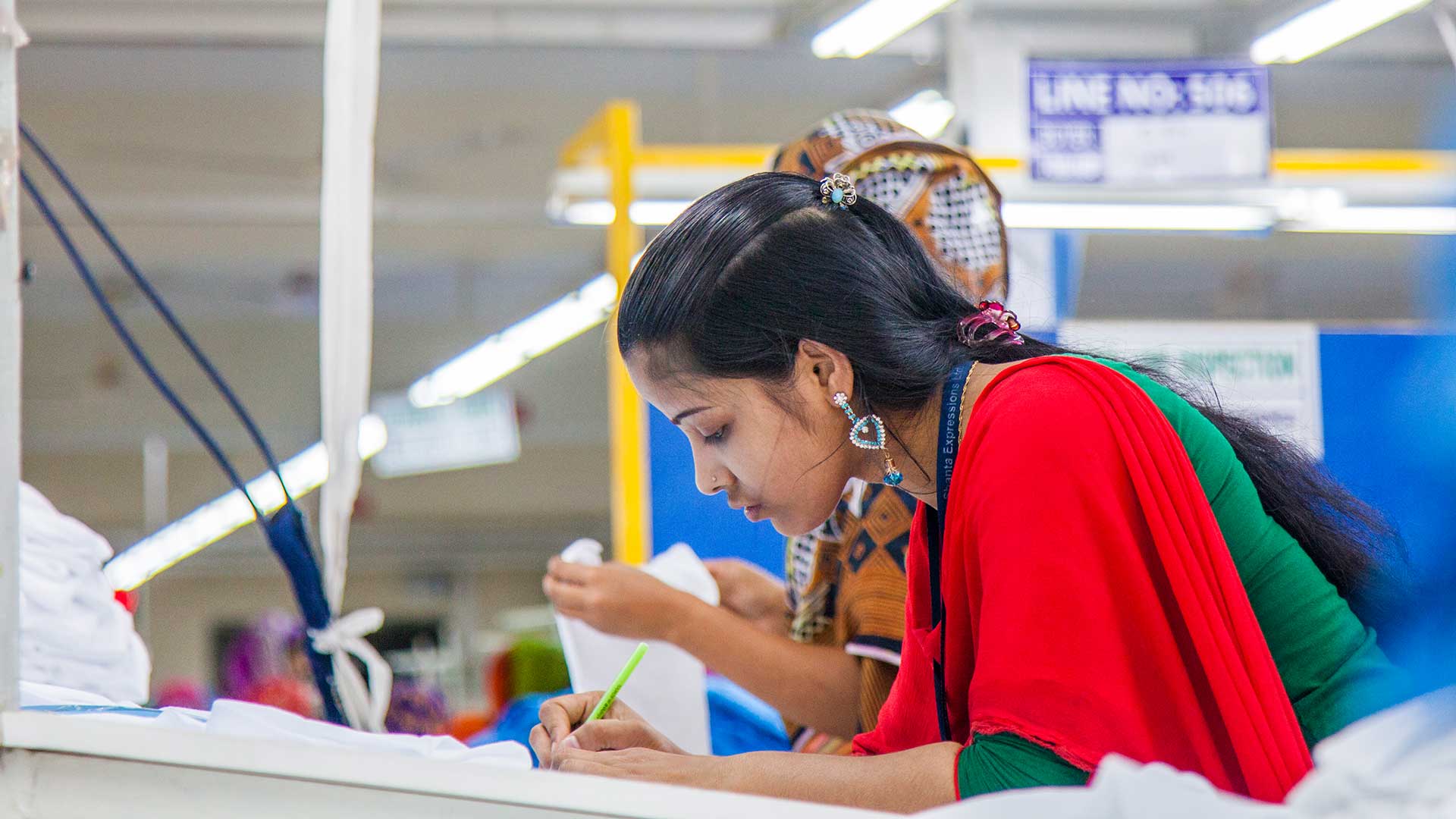 Dressed for Success
Made in Bangladesh
The garment industry drives Bangladesh's economy, empowers women, and embraces innovation to attain a more efficient and sustainable future.
---
The readymade garment (RMG) industry has played a pivotal role in Bangladesh's transformation from one of the most challenged nations at birth in 1971 to one of the fastest-growing economies over the past decade.

Job creation and income growth have helped reduce poverty and empower women who constitute the majority of the sector's workforce. The country is now the world's second-largest garment exporter, and the RMG sector contributes more than 81.16% of Bangladesh's export earnings.

RMG exports reached $35.81 billion in 2021. As the apex trade body for Bangladesh, the BGMEA focuses on enhancing workers' safety and well-being to align with global standards, and using modern technology and productivity enhancements to boost output and increase its competitiveness while embracing green factories and circular economy principles.

A 2021 McKinsey report notes that, over the past decade, Bangladesh's RMG sector has made impressive strides in tackling the challenges of growth — particularly in diversifying customers and products, improving supplier and workforce performance, and strengthening compliance and sustainability. By aligning the sector's practices with UN Sustainable Development Goals (SDGs), BGMEA seeks to position the Made in Bangladesh tag for greater global success by making its products appealing to ethical and sustainability-conscious consumers globally.


We are focusing on remodeling our business from labor-intensive to a value-added one through innovation, modernization, diversification, technology upgrading, and up-skilling and re-skilling our workforce. With less than 7% global market share, we have clear potential ahead of us.

Faruque Hassan, President, BGMEA
Jobs and Gender Equality
About 60% of the RMG sector's 4 million workers are women – mostly aged 18 to 30 years – This has had far-reaching implications: The country has seen a strong correlation between increased job opportunities for women and a significant jump in female literacy, declines in early marriage, early motherhood and infant mortality, poverty, and improved health and nutrition among women and children. A study by Associate Professor Rachel Heath of the University of Washington and Professor Ahmed Mushfiq Mobarak of Yale University's School of Management found that 27% more young girls started going to school than before the garment industry developed.



These changes are also reflected in the workplace. More women in the RMG sector are working in senior or supervisory positions. A 2020 World Economic Forum report placed Bangladesh 50th in its Global Gender Gap Wage rankings making it the best performer in South Asia. As the gender gap closes in the workplace, the dynamic in the home is also changing. According to the Asian Center for Development, in 2020, more women were participating in major family decisions like education, health, and employment.

BGMEA seeks to provide educational opportunities for women workers and their young children and ensure their safety. Currently, 70 young female garment workers are pursuing higher studies at the Asian University for Women, with assistance from their respective factories. Many factories also house fair price shops and daycare centers. BGMEA runs five free schools to educate workers' children attending daycare and has partnered with Jaago Foundation to pilot a program to provide online classes. Individual factories across Bangladesh offer similar services providing free education to workers' children.

"My job has earned me dignity in my family, given me the freedom to make decisions, enabled me to send my children to school and, above all, pursue my dreams," says Anu Akhtar, a sewing machine operator at a garment factory in Gazipur.
Health and Safety
Garment factories have implemented enhanced labor regulations and safety standards to improve workplace safety and the overall working environment. Since June 2020, the newly established RMG Sustainability Council — which is governed by an equal number of representatives from brands, manufacturers, and trade unions — has centralized all safety monitoring regimes under its umbrella.

During the Covid-19 pandemic, BGMEA took significant steps to protect workers. In collaboration with the International Labour Organization, it conducted Covid Response Training programs for factory workers and employees. It also partnered online platform Inspectorio to mitigate Covid resurgence. As a result of these efforts, infection among workers has been kept to 0.03%.

BGMEA partners counseling platform Moner Bondhu for the mental well-being of RMG workers. Workers are also provided access to healthcare, maternity benefits, and daycare centers.



Innovation and Efficiency
While garment factories typically replicate designs provided by brands, BGMEA recognizes the need for fostering local talent to increase innovation and introduce versatility. In 2012, the BGMEA University of Fashion and Technology was established to develop human resources for the sector. Work is also underway to establish a center for innovation, efficiency, and occupational safety and health (OSH) to enhance the industry's competitiveness through technology and encourage product and skills innovation. The center is expected to launch in 2022.

The center will conduct hands-on training in 3D design and virtual prototyping to scale up the industry's capacity and optimize costs and lead time. The ultimate objective: creating a story of excellence to redefine the Made in Bangladesh tag.

Toward a Sustainable Future
BGMEA is working proactively to align the RMG sector with the UN SDGs; the RMG sector strives to reduce its carbon footprint and embrace circular economy principles. Bangladesh has the highest number of LEED certified green garment factories globally. BGMEA has joined the Fashion Industry Charter for Climate Action, with a commitment to reduce greenhouse gas emissions by 30% and decarbonize the industry. These efforts have earned them the USGBC Leadership Award 2021 and a WITSA Global ICT Excellence Award for Sustainable Growth/Circular Economy. BGMEA advocates responsible consumption and production and collaborates with GIZ, IFC, P4G, Ellen MacArthur Foundation, and other national and international organizations to achieve its goals.
Energy efficient technologies used by factories are now saving natural resources and keeping emissions minimized. The industry is proceeding on the path of decarbonization to ensure sustainable and climate-resilient growth.

Miran Ali, Vice President, BGMEA

Watch next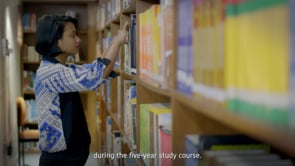 From Garment Worker to Graduate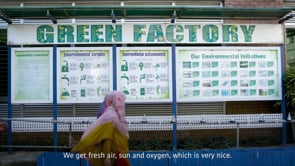 Garments Going Green
Read More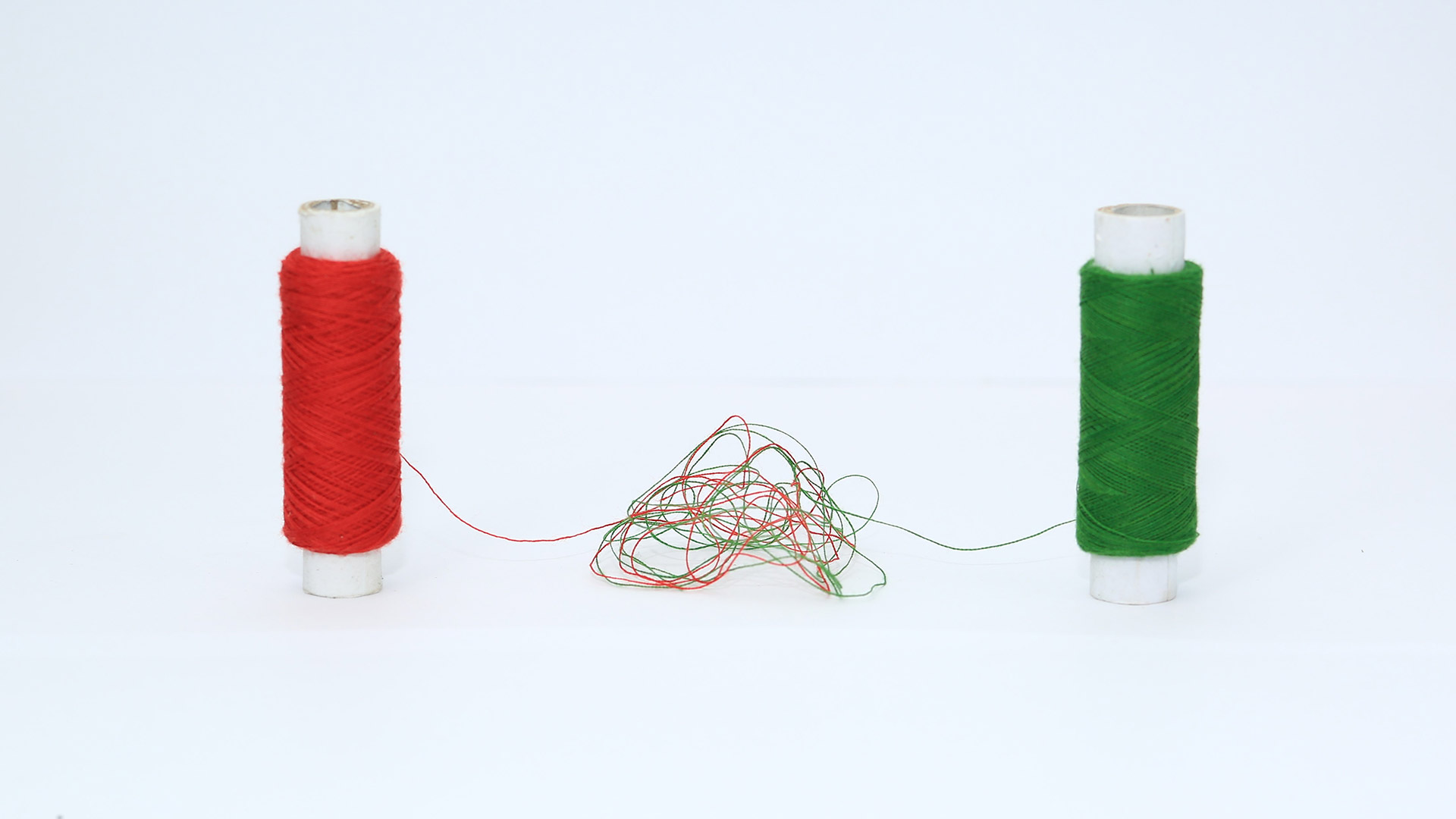 Made in Bangladesh