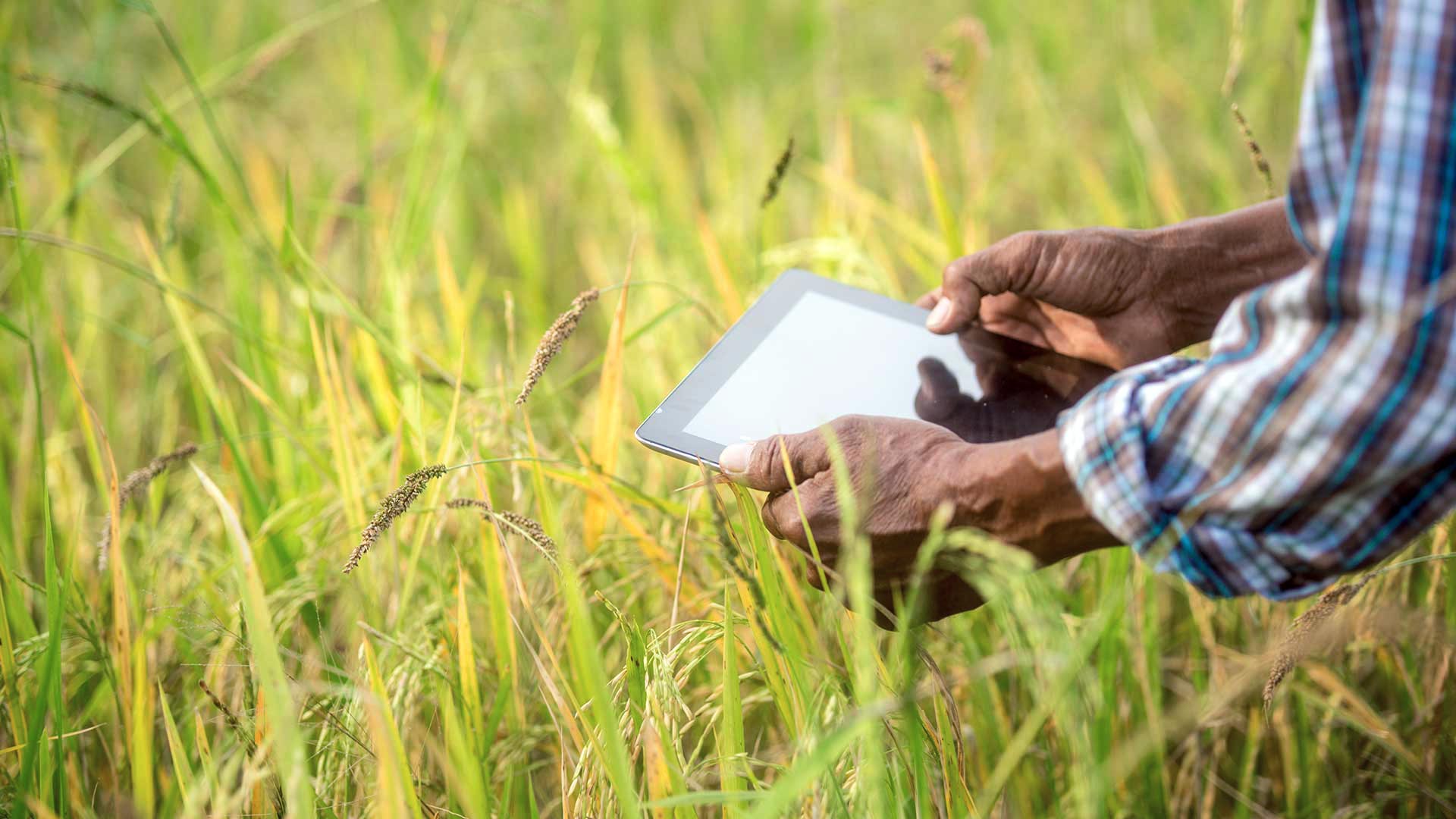 Cultivating a Sustainable Future
Made in Bangladesh
Bangladesh enhances its food supply as it strives to achieve sustainable development goals and become a developed nation.
---
From famine to self-sufficiency, Bangladesh's agriculture sector has not only transformed its food supply in the five decades since independence, it also employs about half of its population. The sector generates 14% of the country's gross domestic product.

Among the world's poorest nations and plagued by food shortages at its birth in 1971, Bangladesh now has a surplus of rice, fish, meat, and vegetables available to process for domestic use and for export. However, despite becoming one of the fastest-growing economies over the past decade and making impressive strides in reducing poverty and hunger, food security remains a challenge.





The government is now focused on attaining the UN Sustainable Development Goals (SDGs) of eradicating hunger and malnutrition among the 164.7 million citizens of the world's most densely populated country. To achieve these SDGs, it is working with private firms and scientists to increase food production. At the same time, the traditional jute sector is witnessing a revival with the development of sustainable packaging alternatives.
Food Sufficiency
Bangladesh has made significant strides in food production since the devastating famine in 1974. Foodgrain output reached 45.3 million tons in 2021 — a 75% increase from 2006 levels — and surpassed the 43.2 million tons harvested in 2018-19 despite Covid-19 and natural disasters. The country now ranks No. 3 in the world for rice and inland fishery production and enjoys surpluses in meat and vegetables. Private sector investments have played a vital role in growing businesses like poultry, inland fisheries, and food processing, to export the surplus after fulfilling domestic needs.




Healthy Food, Healthy Living
Having attained self-sufficiency in food production and reduced hunger and child malnutrition, Bangladesh is now focusing on better nutrition. While the quality and diversity of local diets have improved with increased food availability, the diet quality of many remains below global recommendations.

Meghna Group of Industries (MGI), a leader in Bangladesh's Agro and Food Processing industry, focuses on improving nutrition through enhanced traditional foods. Established in 1976 as a trading firm, MGI diversified into vegetable oil production in 1989 and has ensured supplies of affordable everyday nutrition through daily staples such as flour, sugar, edible oils, milk powder, etc.
MGI began its journey in 1976 with the vision to improve people's lives by providing them with affordable nutrition.

Mostafa Kamal, Founder, and Chairman, MGI
"With the flagship brand Fresh, we have been able to reach almost one in every two households. MGI has been a companion in the journey towards building a healthier and better Bangladesh," says Mostafa Kamal, Founder, and Chairman, MGI.

MGI also produces feed for poultry, cattle, and fish, thereby helping farmers increase the quantity and quality of animal proteins for food. Among the largest Bangladeshi conglomerates, MGI employs 35,000 people and has an annual turnover of about $3 billion.
Food Security
One of the world's fastest-growing economies, Bangladesh has attained lower-middle-income country status and has seen steep reductions in poverty and improvements in human development and food availability. However, even as it aims to become a developed country by 2041, the World Food Programme estimates some 40 million Bangladeshis remain food insecure, and 11 million suffer from acute hunger and malnourishment.

Companies like City Group play a key role in enhancing food security by increasing the production and supply of protein-rich and vitamin-enriched staples processed in hygienic, modern factories. Founded by Fazlur Rahman as a mustard oil company in 1972, its products include sunflower and soybean oils, and it supplies locally sourced flour, lentils, rice, and sugar.

"The private sector will lead the nation's agenda of becoming a developed country by 2041, and partnerships between the government and the private sector in strategic investment areas will determine the country's progress," says Mohammad Hasan, Director, City Group.

The government is supporting private investment in agro-processing industries. In addition, the private sector is investing in research and development for enhancing productive capacity.

Mohammad Hasan, Director, City Group.
Food Science
Advances in food science have boosted agricultural yields and nutritional content of food, especially rice — the main staple in the Bangladeshi diet. This has ensured a steady rice supply to feed its rapidly growing population.
In 2021, the National Seed Board approved the release of BRRI dhan100, a new rice variety biofortified with zinc, developed by the Bangladesh Rice Research Institute (BRRI). Zinc helps build the body's immune system, and BRRI dhan100 has a higher content of this essential trace mineral than previous varieties.
Additionally, nuclear technology has helped Bangladesh boost its rice production threefold in the last few decades. Binadhan-7 is one of several rice varieties developed by scientists at the Bangladesh Institute of Nuclear Agriculture (BINA), with the support of the International Atomic Energy Agency (IAEA) and the Food and Agriculture Organization of the United Nations (FAO).
Jute — The Golden Fiber
Bangladesh is one of the largest producers of jute, called the "golden fiber" because of its color and national importance as a cash crop. A natural fiber that once enjoyed popularity as packaging material, jute is regaining its lost glory as the world seeks sustainable alternatives to plastic.

Dr. Mubarak Ahmad Khan, a Bangladeshi scientist known as the "Jute Man", has invented bags, containers, and even helmets with cellulose extracted from jute. The Sonali bag is as strong as plastic but also eco-friendly and biodegradable. The "Jute-Tin" is a rust-proof alternative to metallic cans that can also be used as an alternative to wood and plastic. Dr. Khan is also developing jute-based personal protective equipment, sanitary towels, and diapers.
We can develop single-use utensils like cups and plates from jute. Composite cellulose from jute can also be used in making vehicle bodies, furniture, building materials, and we can even build bulletproof helmets and jackets from it. The golden fiber has the potential to be a platinum fiber.

Dr. Mubarak Khan



Read More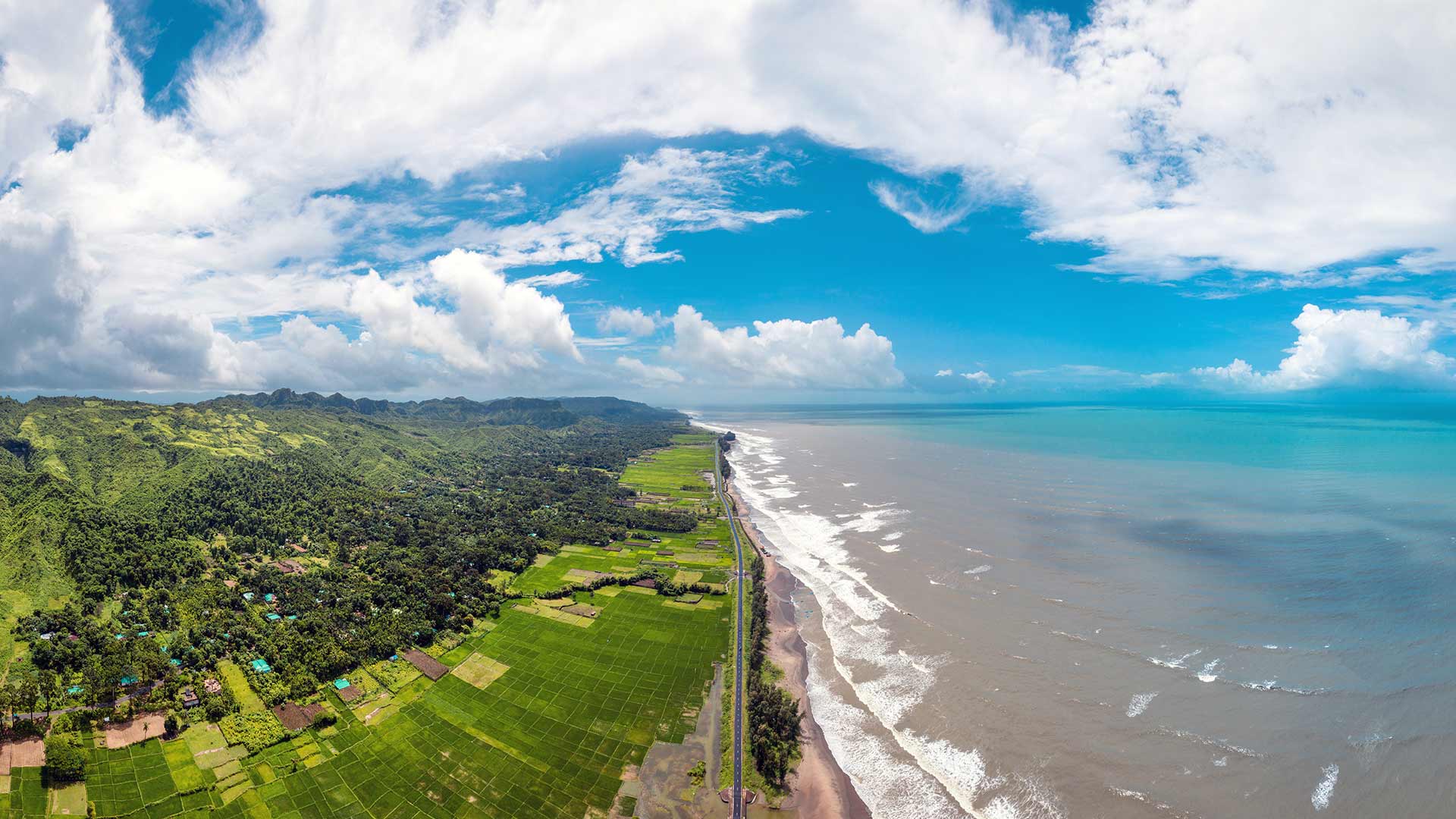 Made in Bangladesh