Emerging Stronger
What will be the new normal? As communities, businesses, and individuals battle the pandemic, they are learning new lessons about the world, the global economy, and their communities. Through this, a new narrative emerges, centered around what our collective future will look like.
---
Eyes on the Sun
These are the stories of resilience, tenacity, and hope in these challenging times.
Discover how DBS has made serving a greater purpose good business.
Watch next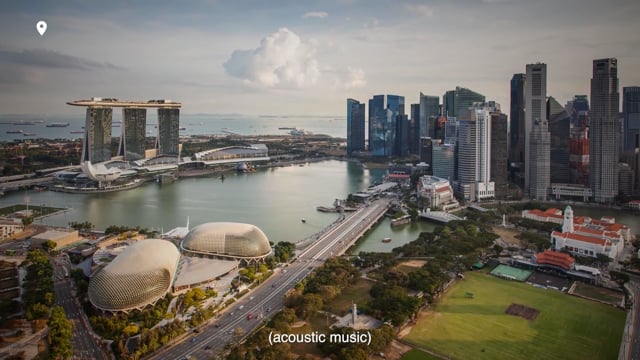 Creating A Greener Singapore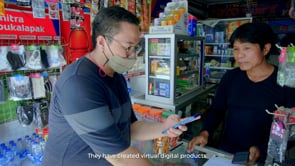 The Evolution of Warung
A Change in Financial Education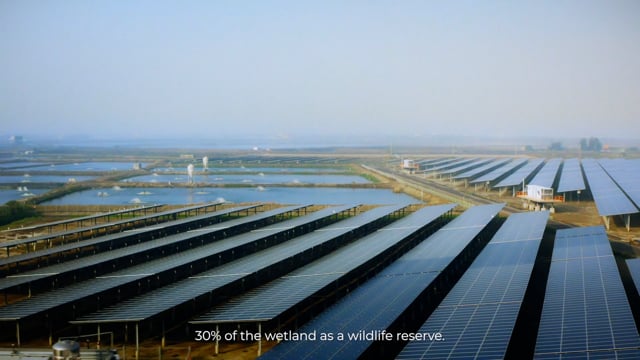 Sustainable Energy X Sustainable Ecosystem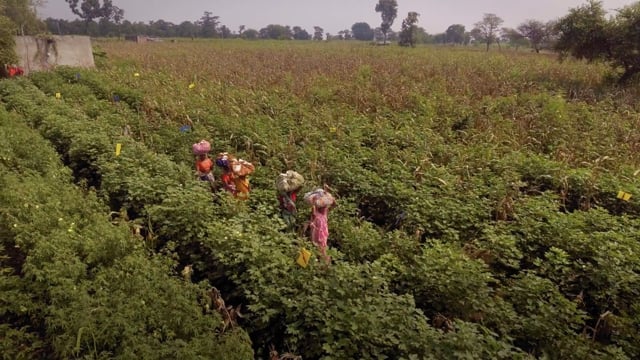 Transforming Farmers' Lives With Financing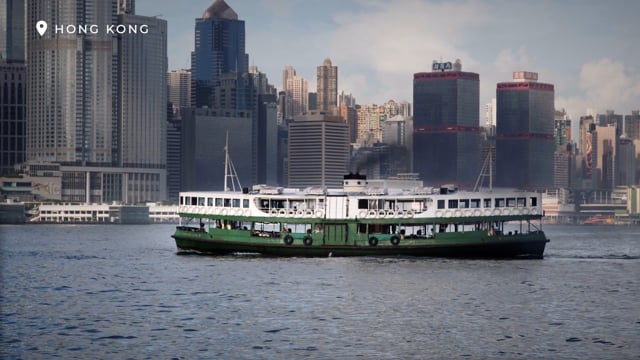 A Fresh Change to Survive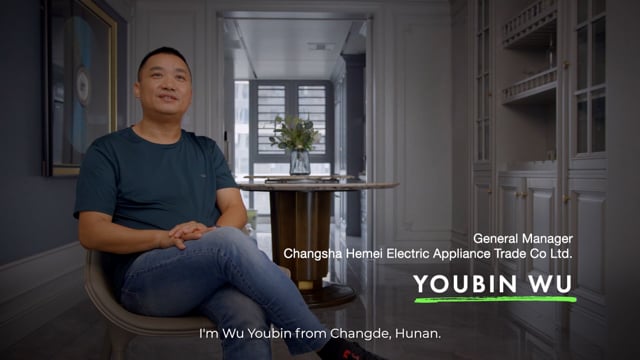 Creating Your Own Future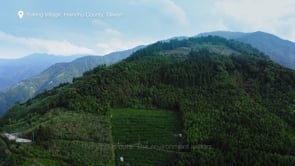 Harvests of Joy
Saving Time, Saving Lives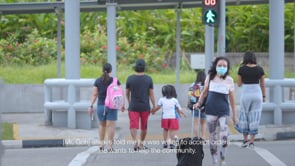 Deliveries of Hope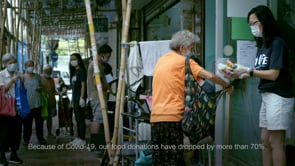 Building a Bridge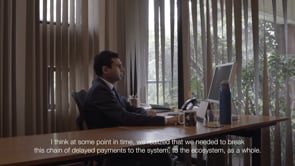 Driving Towards Progress
Find out more
Discover how DBS Bank is working
hand in hand with businesses
toward a better future.