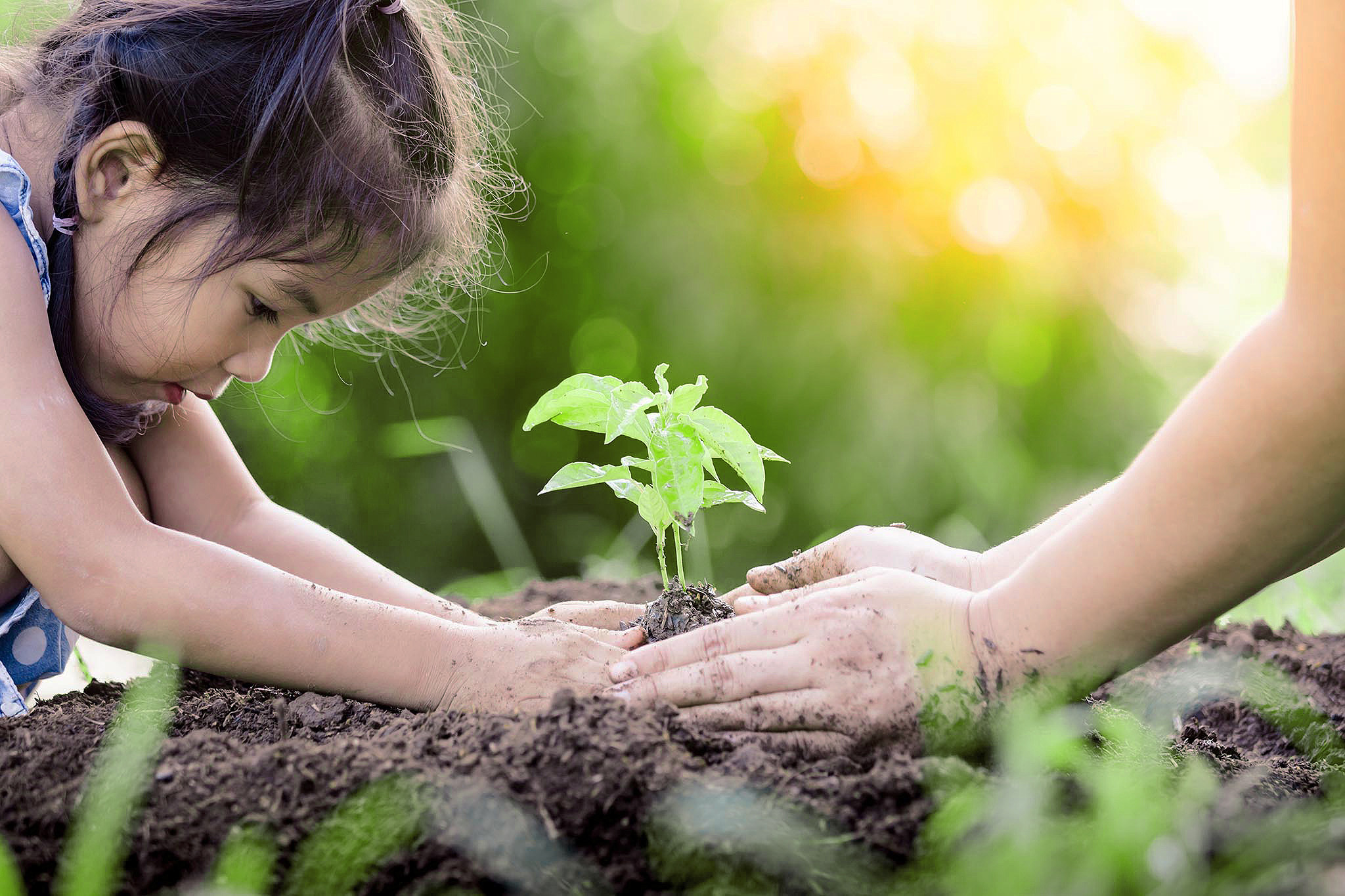 Feeding and Healing Cities
A social enterprise is making Singapore's ambitious food security goal about something more than just self-reliance. Edible Garden City believes urban farming cultivates a greener and more inclusive environment that also nourishes the minds and health of citizens.
---
In 2019, Singapore announced its ambitious "30 by 30" target: to produce 30 percent of the country's nutritional needs domestically by 2030. This mission has never seemed more important than after more than a year of trade disruptions brought on by the pandemic.

While reaching this goal will be no small feat given Singapore's land scarcity and the fact that just 10 percent of its food is produced locally, innovative ways of cultivating crops in a densely built and populated city stand to bring benefits well beyond food security.


Edible Garden City (EGC), a social enterprise that has been building food gardens on rooftops, balconies, and even parking lots for almost a decade, believes that growing food locally is about feeding the population and so much more.
It's really about the people, and the engagement that we are getting. It's about building the connection between people and their gardens, and their food sources.

Bjorn Low, EGC's co-founder and executive director
Low believes that the act of growing food in community gardens can also bring a wide range of benefits to urban farmers in fast paced cities where food is largely imported.
A new generation of urban farmers
Since launching the social enterprise in 2012, Low found that food gardens have resonated with many Singaporeans—from youngsters who are new to farming to city professionals looking for something different to do in their spare time. While there is significant evidence that working with plants helps to reduce stress levels, Low observes that it can also create "a sense of responsibility and instill a level of environmental protectionism in Singaporeans." This is most notable in the younger generations.

EGC wants to see what it calls the "edible greening" of cities so that everyone can reap the benefits of urban farming. For Low and his team, it's about building a community around growing vegetables that is not only cooperative and productive, but also inclusive. EGC takes pride in providing employment opportunities for young people across Singapore, including those with disabilities.

To increase outreach to the disenfranchised, EGC has partnered with organizations such as the Autism Resource Centre (Singapore) and YoungStar, two not-for-profit community projects that help persons with autism find work and lead meaningful lives.

"I like working with EGC because they accept my autism," says Ron Wang, who found it difficult to find work after graduating from ITE East, despite being invited for job interviews. Wang says that he currently "works with the team to keep the plants healthy and the garden neat."
Going green in golden years
EGC's appeal transcends age, according to Low. The project has also resonated with older generations, particularly those who worked as farmers before Singapore's rapid industrialization and urbanization in the 1970s and 80s. "They'd come in and say, 'Hey, I used to be a farmer and I want to do it again,'" recalls Low, who is inspired by the intergenerational relationships that develop in the process. "The urban gardens have become an important touchpoint for knowledge transfer."

Engaging with the older generations got Low thinking about how urban farms could assist in horticultural therapy. "One of the ideas is that if retirees are productive for longer, such as on a farm and as part of a community, then there is a propensity for them to fall sick less often," Low surmises. Over the next few years, EGC plans to recalibrate its urban farms to become more like urban wellness centers for the benefit of the older generations.

Toward A More Sustainable and Livable City
Though EGC's projects are rooted in Singapore, Low has spoken at conferences across Asia in a bid to explore how the social enterprise's urban farming model might be adapted and applied further afield. Multinational organizations in the region, such as DBS Bank, have started to take notice. The bank worked with EGC to transform the outdoor spaces in its Singapore offices into edible gardens.

EGC's mission to use urban farming to reconnect people with nature, conserve natural resources, and cultivate a sense of community resonated with us.

Karen Ngui, Group Head of DBS Strategic Marketing and Communications

In 2017, DBS Foundation awarded the social enterprise a grant aimed at scaling up their operations. In the years since, many DBS employees have been able to volunteer at EGC's gardens, procure from them and also provide banking and business support for their growth.

"Their mission to use urban farming to reconnect people with nature, conserve natural resources, and cultivate a sense of community resonated with us. Growing your own food brings physical, mental and social well-being and also helps people waste less and reduce their carbon footprint because they understand the effort that goes into agriculture," continues Ngui.


EGC used the DBS Foundation grant to innovate and implement a microgreens system with recirculating irrigation that uses 90% less water and 50% less soil. EGC was able to ramp up productivity and focus on developing other areas, such as increasing their green space and expanding their product range. The new system is also much easier for farmers with disabilities – like Wang – to learn how to use.

"We want to see businesses such as EGC inspire other businesses and the wider community to play their part in solving complex social and environmental challenges, and to really effect bigger changes for a better world," says Ngui.
Read more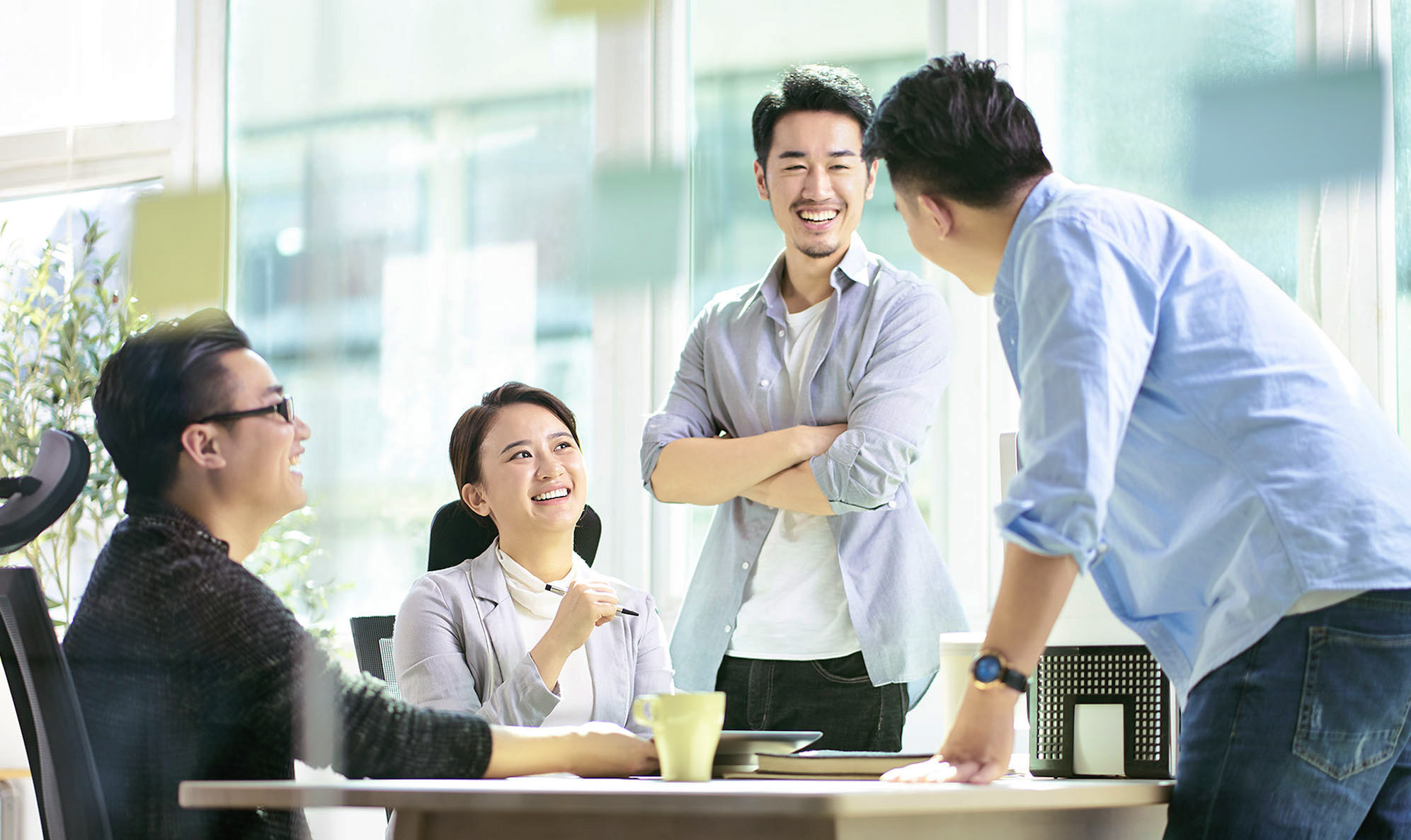 Discover how DBS Bank is working hand in hand with businesses toward a better future.