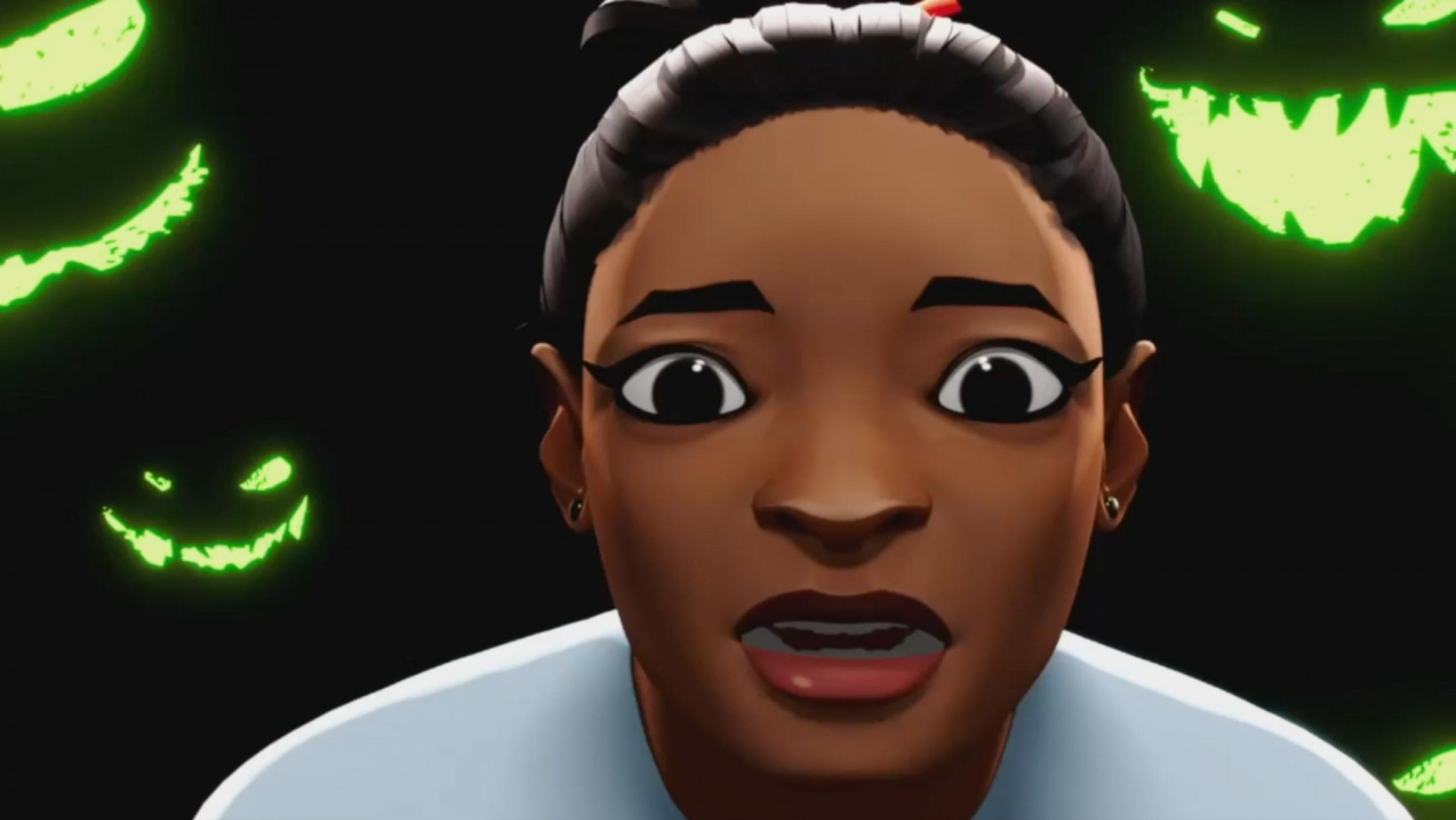 'VS' Series sheds light on society's pressures towards women
The new films by SK-II STUDIO bring together top athletes & world-renowned directors, animators, and singer-songwriters to inspire women that they have the power to change their destiny.
---
The pressure to fit in. Beauty stereotypes. The need to meet external expectations.

No matter how far societies progress, standards on how women should look, act, and feel still persist or have been intensified by our hyper-connected, social media-obsessed era.

Today, global prestige skincare brand SK-II hopes to change the narrative with the launch of its new 'VS' Series by SK-II STUDIO, a groundbreaking animated anthology series where top athletes battle societal pressures in the form of personal kaijus (mythical Japanese beasts) in order to change their destiny.

We know that there are bigger issues our consumers, young working women, are struggling with beyond skin and beauty – societal expectations and the pressures to be deemed "perfect". These are even more pronounced in the unprecedented times we live in.

Sandeep Seth, CEO, Global SK-II






The Arena 
Merging live-action and animation, the 'VS' showdowns take place throughout six films. The series features the work of award-winning animation studios and original music by singer-songwriters John Legend and Lexie Liu. At the helm of this production is SK-II STUDIO, SK-II's first film studio division and content hub dedicated to tackling social pressures impacting women today through film and storytelling.

"We've gone through an unprecedented year of change. Our consumers are expecting so much more from brands and businesses. They have a heightened social consciousness and believe in brands that have a voice and take a stand on issues that matter to them," says Seth.

Choose Your Fighter 
In this debut series, SK-II partnered with six female athletes – Simone Biles, the world's most decorated gymnast, Liu Xiang, world-record swimmer, Ishikawa Kasumi, table tennis player, Ayaka Takahashi and Misaki Matsutomo, badminton duo, Mahina Maeda, surfer, and Hinotori Nippon, the Japan volleyball team – to be protagonists and inspire audiences through their personal stories.
"Each of these athletes share SK-II's core value of authenticity, and they each have undergone a personal journey in changing their destiny, often while under intense scrutiny, pressure, and judgment," says Seth.

The Battle 
Each episode explores different pressures in the form of kaijus: Trolls. Image Obsession. Rules. Limitations. Pressure. Machine-like mindsets.

Gymnast Simone Biles shares, "Internet trolls have commented on everything from my hair to the size of my arms, legs or how I look in a dress. Growing up in Texas, I tried out for the cheerleading team and didn't make the team because they said I was too muscular. I'm honestly not sure why people have a certain idea of what women should or shouldn't look like. I think in society, there can be unrealistic pressures to look or act a specific way and it's not healthy."

At the start of her episode, Simone is a radiant and confident young woman until social media trolls attempt to make her feel unworthy.

The episode's Disneyesque vibe is intentional. Director Jon Saunder shares, "We did this to illustrate the beauty norms and expectations that are put on Simone and other women today. Although these characters were created nearly a century ago, the narrow standards of femininity they represent still largely persist today."

When Biles' animated counterpart conquers the kaiju with the same agile grace she displays in gymnastic routines, it feels like a triumph for women everywhere. How does she keep trolls from affecting her performance in real life? "I try not to listen to negative comments, and when I am performing, I block everything out," reveals Biles.

Further episodes explore surfer Mahina Maeda swimming against the tide of traditional rules, table tennis player Ishikawa Kasumi's paralyzing self-doubt, badminton duo Misaki Matsutomo and Ayaka Takahashi's constant seeking of perfection, Hinotori Nippon's rise against perceived limitations, and swimmer Liu Xiang taking back her personal narrative and definition of self-worth.

And while the experiences may be personal to the athletes, the issues and feelings conveyed are completely universal.

From Inspiration to Action 
In their continued mission to support women to overcome pressures, SK-II has set up a #CHANGEDESTINY fund.

"SK-II has always celebrated stories of women overcoming limitations to take destiny into their own hands. We will be going one step further with SK-II STUDIO by converting this inspiration into action and create positive change.

With the Change Destiny Fund, for every view garnered on each SK-II STUDIO film, we will contribute USD 1 in support of women pursuing their destiny," reveals Global SK-II CEO Sandeep Seth. Contributions will be capped at USD 500,000 and more details on the beneficiaries will be revealed by the brand in June 2021.

I think it's important to embrace who you are and not try to live up to what others expect you to be like, act like, or look like. Just keep going, right and follow your own path. The SK-II #CHANGEDESTINY campaign is all about this idea that destiny isn't a matter of chance, it's a matter of choice, and I would just encourage women to keep pursuing their own destiny.

Simone Biles, Gymnast
The 'VS' Series launched on May 1, 2021, with a global premiere in Hainan, China, and an immersive social retail pop-up store in Sanya's Haitang Bay Duty-Free Shopping Center.
Watch the 'VS' films and find more about SK-II STUDIO and the behind-the-scenes process of creating the films at the virtual SK-II City. More information can be found here.
Read more