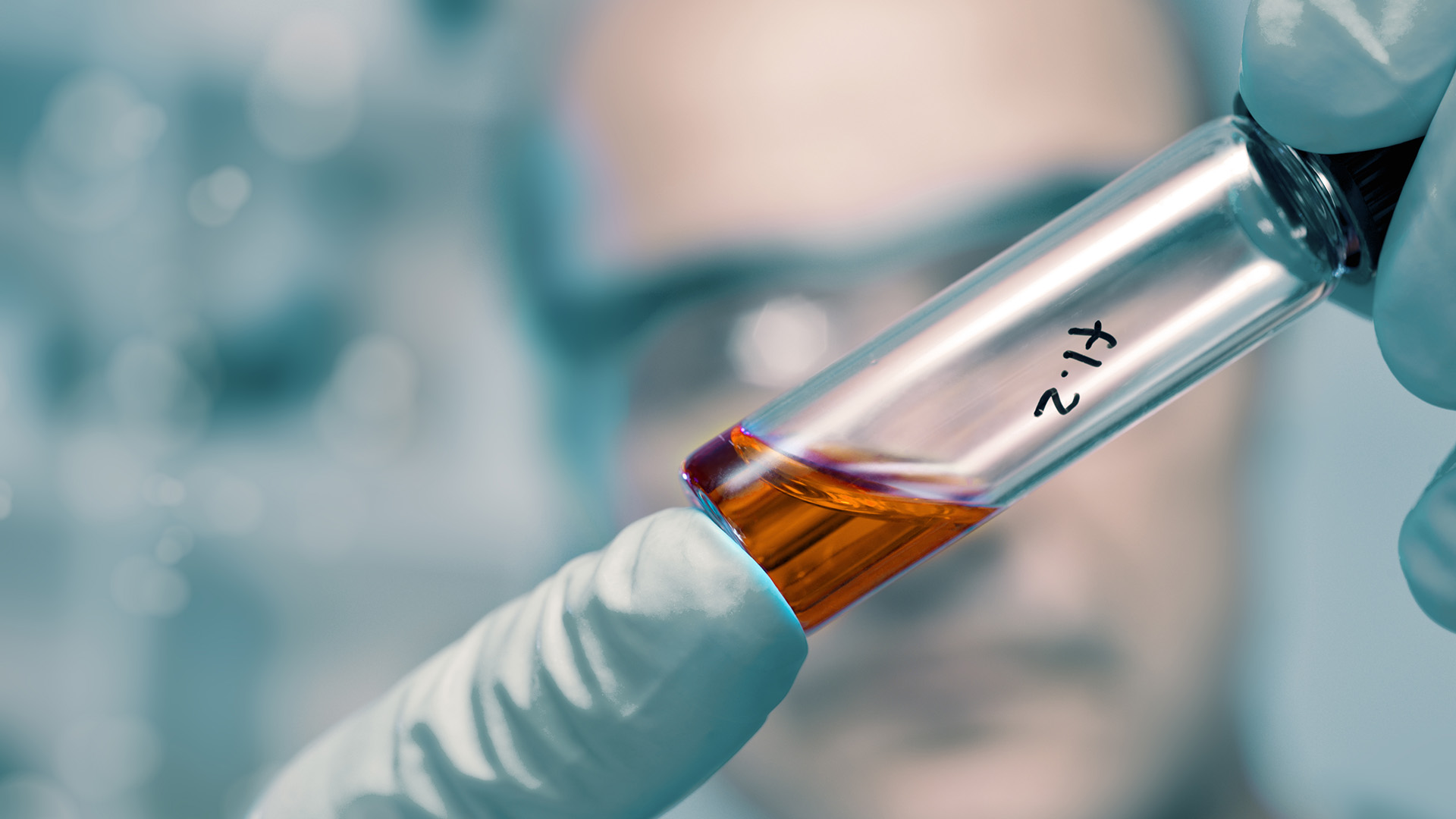 Delivering What Matters
The secret behind Qatar's world-beating Covid-19 response? Logistics.
---
Qatar is emerging from the Covid-19 pandemic relatively unscathed. Since the pandemic began, the nation of 2.88 million has reported under 700 coronavirus-related deaths. Qatar is fortunate in having a warm climate, young population, and a robust healthcare system. But its trump card is the success of its vaccine rollout. Approximately 6.5 million doses have been delivered so far, enough to vaccinate over 115% of the population.
Mass inoculation is no easy feat. From acquiring the doses during a global rush to delivering the shots into the arms of the nation, the challenges are mountainous. And in between, there are the unsung heroes that get the vials from manufacturing plants to doctors and nurses.
Logistics on this scale is never easy. It is even harder when the shipments come with strict time and temperature requirements – in a country where temperatures can reach over 50˚C in the summer. But GWC, Qatar's leading logistics provider, rose to the challenge.

Maintaining temperature
"We delivered the first vaccine into Qatar on 21st December 2020," says Ranjeev Menon, Group CEO, GWC. "It was a very proud moment for us and a sign of relief for the population."
That Qatar had vaccines so early is a credit to the country's procurement strategy. That GWC had the infrastructure to store and distribute the doses was a mixture of good fortune and careful planning.
GWC opened its dedicated pharmaceuticals logistics hub in 2016, a 25,000m2 facility in the heart of the 1 million m2 Logistics Village Qatar (LVQ). It was a missing link for healthcare providers in Qatar.
It was thanks to this facility and infrastructure that GWC had the necessary cold storage to keep volumes of Pfizer doses within their strict temperature ranges. "The Pfizer vaccine has to be stored at -70˚C," says Maaz, explaining that temperatures like these require specialist equipment. "We were ready in November 2020, one month before the first doses arrived."
Ensuring those doses made it to Qatar safely was a whole other challenge. One that GWC were well-positioned to tackle thanks to their relationship with UPS.

Global network
"The vaccines have to be packed in specialist boxes that maintain temperature even without power," says Syed Maaz, Chief Business Development Officer, GWC. "And they all have remote temperature monitoring devices so we can see if they drift out of range."
Packaging isn't the only specialist requirement when transporting sensitive medicines like the Pfizer vaccines. With the boxes' interiors reaching below -70˚C, carriers need meticulous training in how to safely handle them. "Stick a finger in there and you've lost it," explains Maas.
And when the vaccines first became available, they were probably the most valuable commodity on the planet. The first Moderna shipments coming out of Germany were accompanied to the airport by armed guards.
GWC has been the authorized service contractor (ASC) for UPS in Qatar since 2015, effectively becoming the local arm of the global logistics giant in Gulf State.

90 minutes to storage
Temperature-controlled packaging can only maintain temperatures for so long. Acting fast once the shipments touched down in Qatar was vital.
This required a high level of coordination between GWC and Qatar's agencies. First, in ensuring shipments were pre-cleared through customs. Then by using the national carrier – Qatar Post – to bypass the usual 'hub and spoke' logistics model and send shipments directly. The approach worked so well, says Maaz, that, "For over a year, we have managed to consistently get vaccine shipments into storage within 90 minutes of touchdown."
And once safely in storage, GWC must coordinate with the Qatar Ministry of Health to ship the doses to vaccination centers, ensuring they keep to the necessary temperatures along the way, with enough refrigerated space available once they arrive.
Too proud to go home
Delivering the vaccine to an entire population could be the hardest problem in logistics. The secret to GWC's success is dedication. "We have a committed team," says Maaz. "Some of the delivery guys don't want to go off shift because they're so proud to be part of this effort."
Covid case numbers are mercifully low in Qatar. But should that change, Qataris can be confident that with a logistics team as passionate as this, they're sure to get any boosters or antivirals they need, when they need it.
Read more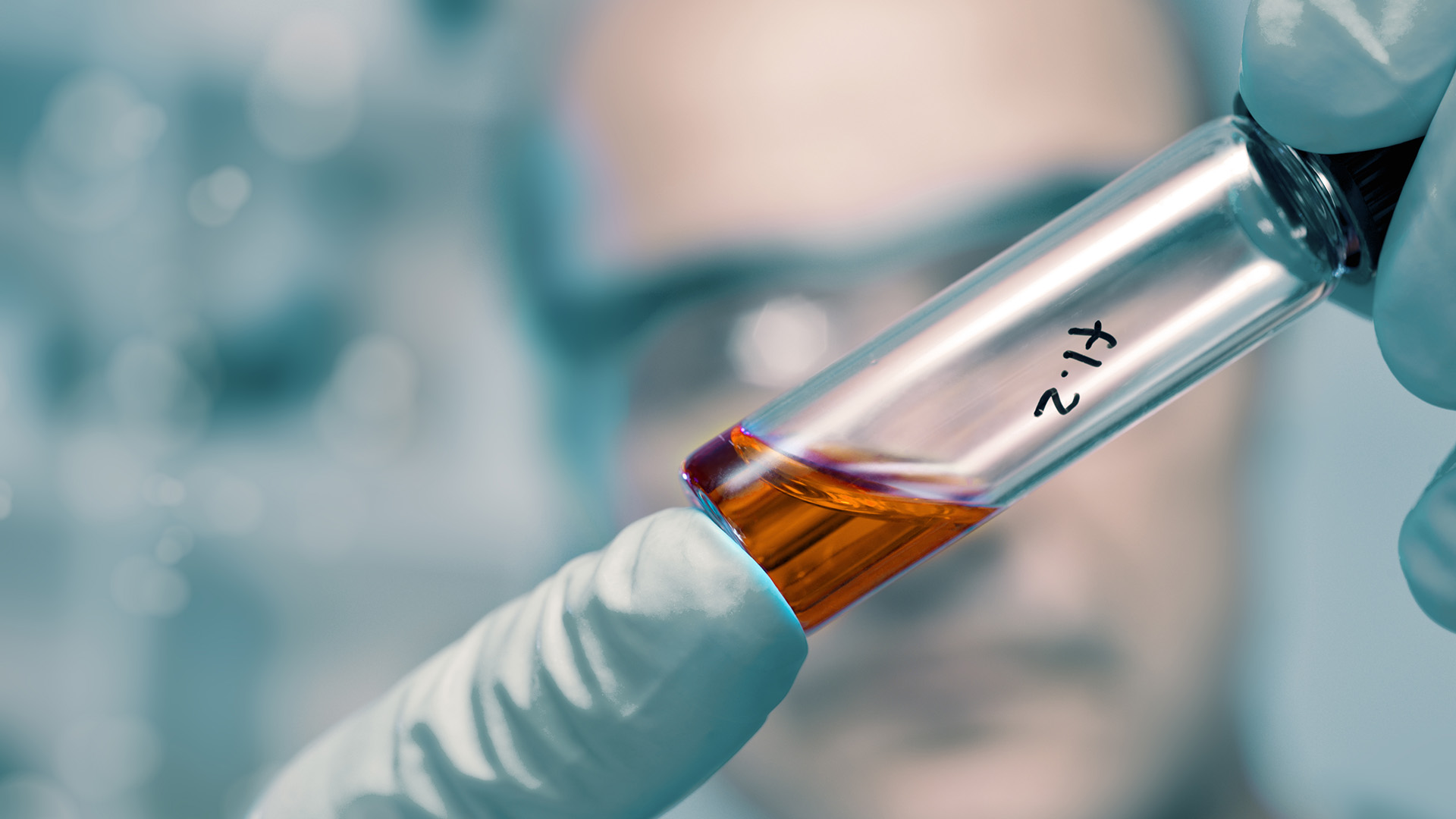 Discover more about GWC's world-class logistics solutions