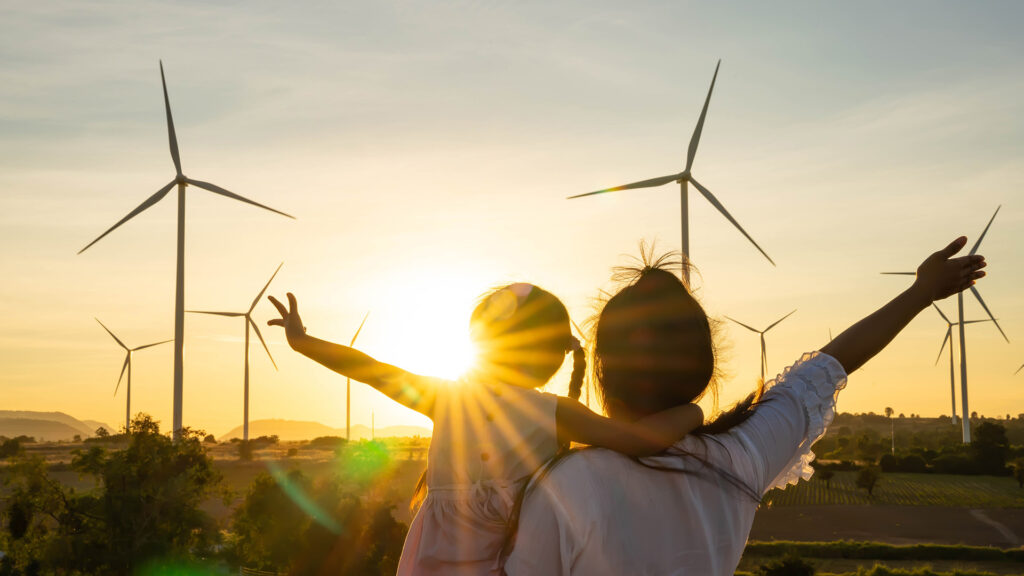 Maintaining momentum in the energy investment lifecycle
Transformative energy projects rely on strategic partnerships and a well-defined roadmap to achieve global transition goals.
---
Identify the problem
Worldwide investment in energy transition technologies reached a record high of $1.3 trillion in 2022. However, new data from the International Renewable Energy Agency (IRENA) reveals that investments are lagging in the pace and scale needed to accelerate progress.
"Global trends show that investment, predominantly by the private sector, is disparate. More than 50% of the world's population, mostly residing in developing and emerging countries, received only 15% of global investments in renewables in 2022," reveals Gurbuz Gonul, Director of Country Engagement and Partnerships at IRENA.
The journey towards a cleaner and more sustainable energy future is a complex process that passes through various stages. It starts with a single idea for improvement, but it is financial backing that propels it forward beyond the drawing board.

Build financial inclusion
The cleantech market is expected to surpass that of the oil market in value by 2030, soaring from $122 billion to $870 billion. However, if ignored, the absence of adequate policies and multistakeholder collaboration could reinforce existing inequalities.
Small Island Developing States (SIDS) currently face a significant shortfall in climate finance accessibility despite bearing the brunt of climate change impacts and contributing a mere 1% to global carbon dioxide emissions. To close this gap, "IRENA is working to make energy funding more inclusive," explains Gonul, and it is powering progress with the support of its global partner network.
Through its SIDS Lighthouses Initiative (LHI), IRENA is connecting financial institutions, private companies, development agencies, and non-profit organizations with developing states—such as Mauritius, Cuba, and the Solomon Islands—to chart a sustainable, just, and equitable energy transition.


Currently in the construction phase, the Tina River Hydropower Project in the Solomon Islands is being supported by IRENA alongside a $15 million loan from the Abu Dhabi Fund Development (ADFD). As a national priority energy project, it aims to introduce renewable energy to the country's energy mix, reduce dependence on imported diesel fuels, and improve energy access which is currently among the lowest in the Pacific region. It is expected to reduce CO2 emissions by 50,000 tons and fossil fuel expenditure by 75% per year—equivalent to $28 million in savings.
"Projects [like this] stand out for their contributions to strengthening climate resilience and complement the ongoing Renewable Readiness Assessment and rooftop SolarCity Simulator analysis that identify pathways to achieving climate and sustainable development goals," says Gonul. They enable "the provision of affordable energy to improve the lives of local communities and bolster economic development."

Mitigate risks together
With so many moving parts—including resource utilization, cost management, and value delivery—the energy investment lifecycle is not without its risks. It also relies on an environment that upholds a stable regulatory framework and adheres to best-practice bankability standards, which are not always guaranteed in developing countries.
IRENA's Energy Transition Accelerator Financing (ETAF) platform exists to give developers access to various de-risking solutions and financing opportunities as a way of advancing their energy projects.
"Initiatives like ETAF can make a difference by taking projects that are high-risk to being sufficiently bankable and investable," says Bruce Johnson, Director of Corporate Finance and Treasury at Masdar—the renewable energy company responsible for the recent submission of three solar PV projects in Uzbekistan.

Via the ETAF platform, IRENA brought Masdar together with the Asian Infrastructure Investment Bank (AIIB) and other investment partners to reach financial closure in Uzbekistan. Once operating at full capacity, the solar plants will generate around 900 MW, enough to supply over a million people with electricity and remove over a million tons of carbon dioxide emissions annually.
"This first achievement under ETAF, completed in a record time, is an example of a successful partnership. It demonstrates the platform's capability to accelerate the energy transition and consolidates the pivotal role of IRENA as a facilitator in the renewable energy sector," explains Francesco La Camera, Director-General at IRENA.
IRENA is committed to working with global financial institutions to deploy capital towards a just, global energy transition. The stakes are high, but with concerted effort, a greener future is not just an aspiration but an achievable reality.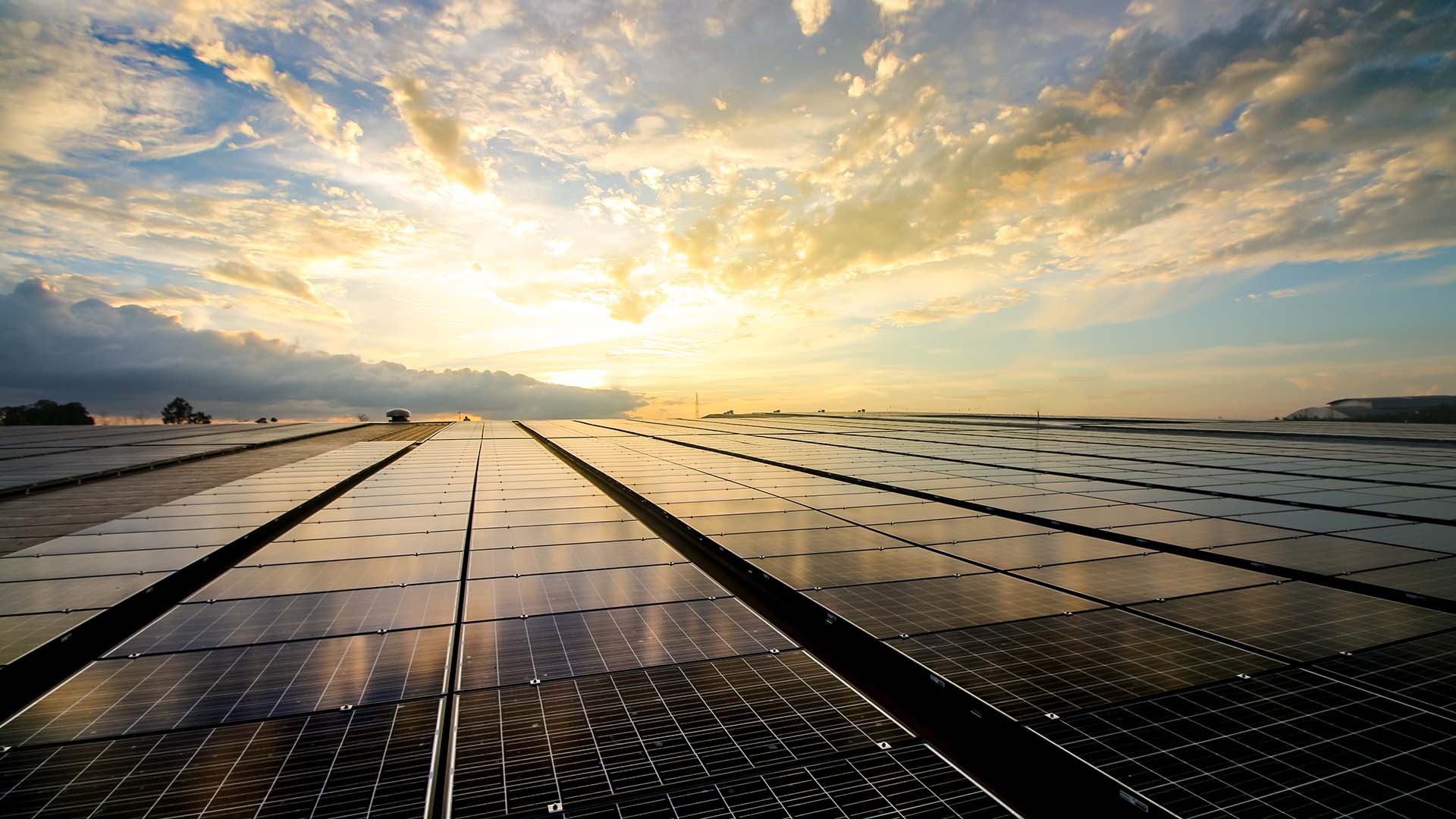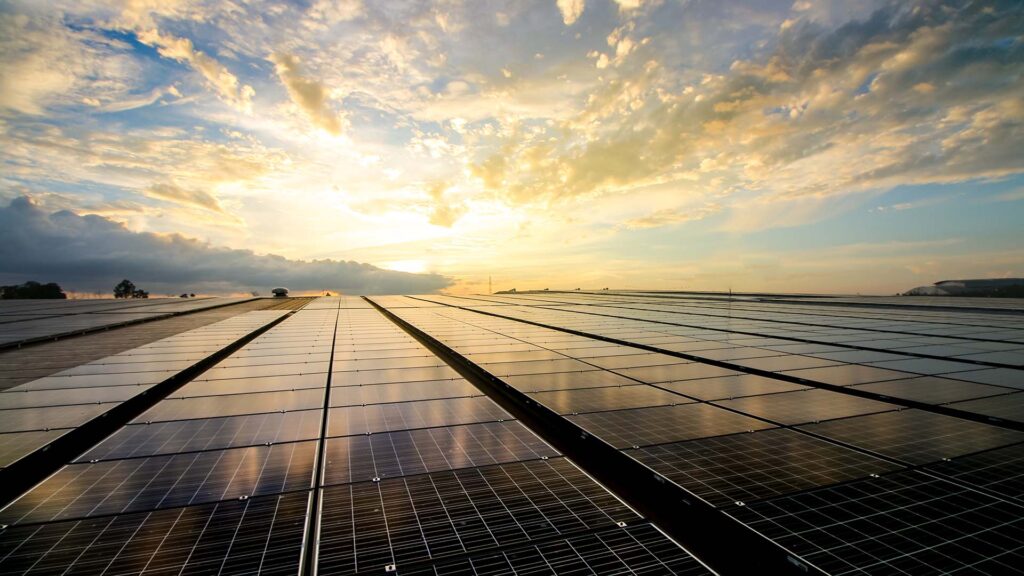 Learn more about the energy transition and IRENA'S upcoming presence at COP28