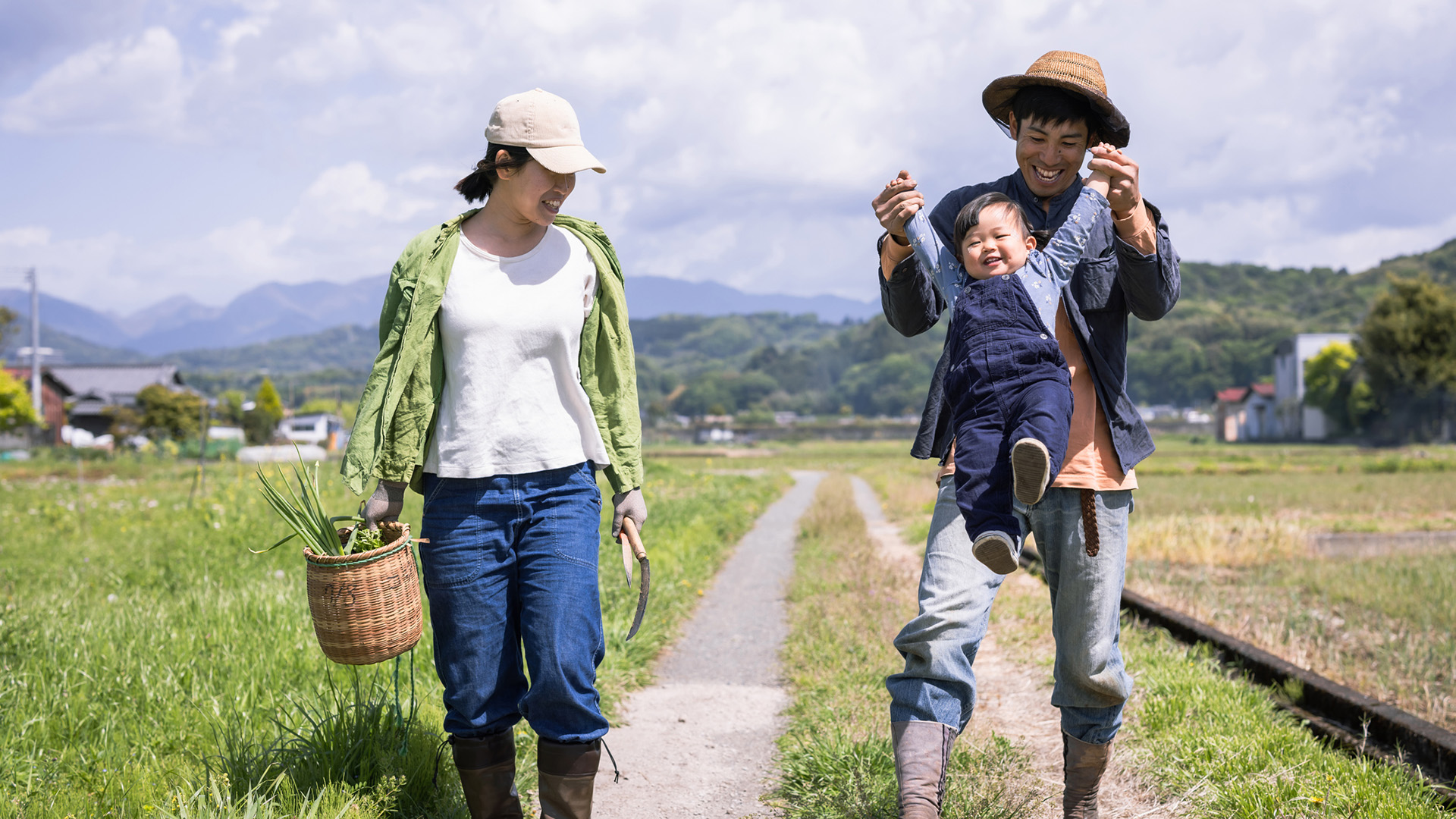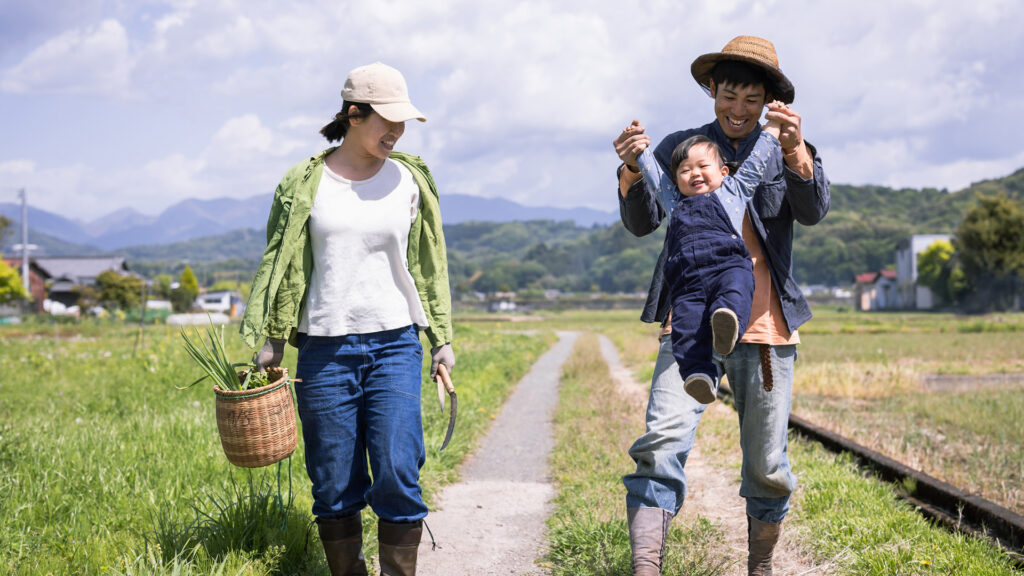 Green Pathways
How Clean Energy Empowers Lives and Livelihoods
The energy transition is revolutionizing our world, and its impact on lives and livelihoods is already being felt in meaningful ways.
---
In Farakoba, a rural village in Burkina Faso, midwife Honorine Soma has revitalized a modest prenatal facility to improve healthcare access for women. Previously, expectant mothers had to travel on unlit or dangerous roads and paths to access care. Now, with dependable electricity from a decentralized (standalone) solar energy system, patient numbers have surged by 25%, and childbirths have doubled. "In the evening, we don't worry anymore," says Soma. "The lights can be seen from a distance; people are less afraid. It improves their confidence and their feeling of security."
In sub-Saharan Africa and other developing regions around the world where electricity access is limited, clean energy is not only saving lives but also unlocking prosperity and reshaping economies.
The International Renewable Energy Agency (IRENA) believes a just energy transition must emphasize clean energy access to help communities adapt to climate change. It must also be essential to growing new sustainable ecosystems that protect community health and livelihoods.
Climate change, clean energy, water, food security, and healthcare are global development issues affecting a large part of the world's population. The nexus between these sectors has profound impacts on lives and livelihoods, economies, and the environment, making them critical to achieving the United Nation's Sustainable Development Goals.

Unlocking Efficiencies
The case for IRENA's mission is undeniable. The global, fossil fuel-heavy energy sector contributes a staggering 75% of human-caused greenhouse gas emissions. A shift to renewables would help to decrease CO2 emissions and stimulate a new green economy.
But it's not just the fossil fuel industry that needs scrutiny. IRENA plays a vital role in identifying areas and industries which could most benefit from the green approach, such as agriculture. Agriculture accounts for 25% of GDP in many developing nations, where 80% of the world's poor, primarily women, live in rural areas and depend on small-scale farming.
A solution such as decentralized renewable energy and electrification could transform the lives and livelihoods of these communities. For example, if small-holder farmers in Ethiopia were provided access to these technologies, they could unlock an estimated $4 billion annually from improved agricultural productivity and processing methods.
By ensuring this sector benefits from renewable energy, the impact on food security, economic opportunity, and quality of life grows almost exponentially.

The Value of Partnerships
Achieving this transformative change requires a heightened commitment beyond mere implementation: It's important to measure investments in this transition against the prosperity of local communities. A recent IRENA report, explains how stakeholders can collaboratively harness the advantages of decentralized renewable energy by providing tailored energy solutions, financing, capacity building, skills development, market access, and policy support. Encouragingly, everything to ensure this happens is already there – it's about integrating it into a system that can use it constructively, and partnerships and funding are crucial components.
One of the keys to IRENA's success has been its partnerships with organizations like the SELCO Foundation. In addition to implementation, the non-profit trust engages in research and development related to renewable energies, focusing on understanding the gaps in agriculture, animal husbandry, and healthcare systems. Together, IRENA and the SELCO Foundation have developed innovative solutions that are tailored to the specific needs of the communities they serve.
"Two things that are written in stone for us are poverty alleviation and inclusion. By using clean energy as a catalyst, we look at end users as owners and investors as partners rather than beneficiaries," says Huda Jaffer, Director at the SELCO Foundation.
And when the community is included in the change, its needs are more likely to be met, leading to more prosperous, healthier people.

Enhancing Healthcare with Renewable Energy
Decentralized renewable energy enhances healthcare outcomes allowing for more efficient and varied medical services to reach historically underserved people.
In sub-Saharan Africa, where one in four health facilities lacks electricity, IRENA assesses energy gaps and works to streamline efficient health service delivery. In a recent report, it frames clean energy scaleup and electrification as part of the solution. IRENA led an assessment, supported by the SELCO Foundation, to outline the technical solutions and cost of improving energy and health access in Burkina Faso through several initiatives. This included the proposed installation of solar-powered refrigerators to store vaccines and other medical supplies at the optimum temperature to reduce the risk of spoilage and improve their efficacy.
Currently, 84% of healthcare facilities in Burkina Faso have access to electricity, of which 70% are using decentralized solar systems, thanks to the efforts of the Ministry of Energy over the past decade. However, around 30% of these solutions break down within the first three to five years of deployment, reportedly due to a lack of maintenance. "Local capacity building is a central piece in this, so local enterprises and the health department can sustainably continue the work moving forward," SELCO Foundation's Jaffer adds. This has prompted IRENA to work with its partners to implement training and ownership models to make renewables truly sustainable.
IRENA's approach differs thanks to a hands-on approach to data gathering of the ecosystem, from researching facilities and interviewing healthcare service providers to observing patient outcomes. As an intergovernmental agency, IRENA isn't just working with a single entity, but operates within a global context, sharing its learnings with its member states and partners, including financial institutions, to effect change.

Inclusive Investment
The renewable energy transition is not without challenges; one of the biggest being the lack of investments to support decentralized energy ecosystems. This requires significant coordination among various stakeholders. The existing investments in the decentralized energy sector are less than 1% of the total investments in energy accessibility, so despite its potential, the majority of investments are still going into large-scale centralized solutions.
For example, Central African countries, which see the lowest electrification rates, receive around 5% of the total investments in decentralized renewables, which is already less than 1% of the total energy investment. This highlights the inherent equity challenge IRENA is committed to resolving: How do we make sure that money flows in the right magnitude and to the countries where the challenges are the hardest and the gaps are widest?
The transition to renewable energy is already creating a path toward a sustainable and resilient future. By working together and leveraging the expertise of organizations like IRENA, stakeholders for global change can provide people with access to reliable and sustainable energy, enrich their lives and livelihoods, and create a sustainable and energy-inclusive future where no community is left behind.
Within this global context, IRENA is also working with the government of the United Arab Emirates by developing multi-stakeholder partnerships to mobilize investment and action towards a COP28 Initiative on "Empowering Lives and Livelihoods – Renewables for Climate Action." This initiative brings together governments, philanthropists, charitable foundations, trusts and the private sector towards this shared goal.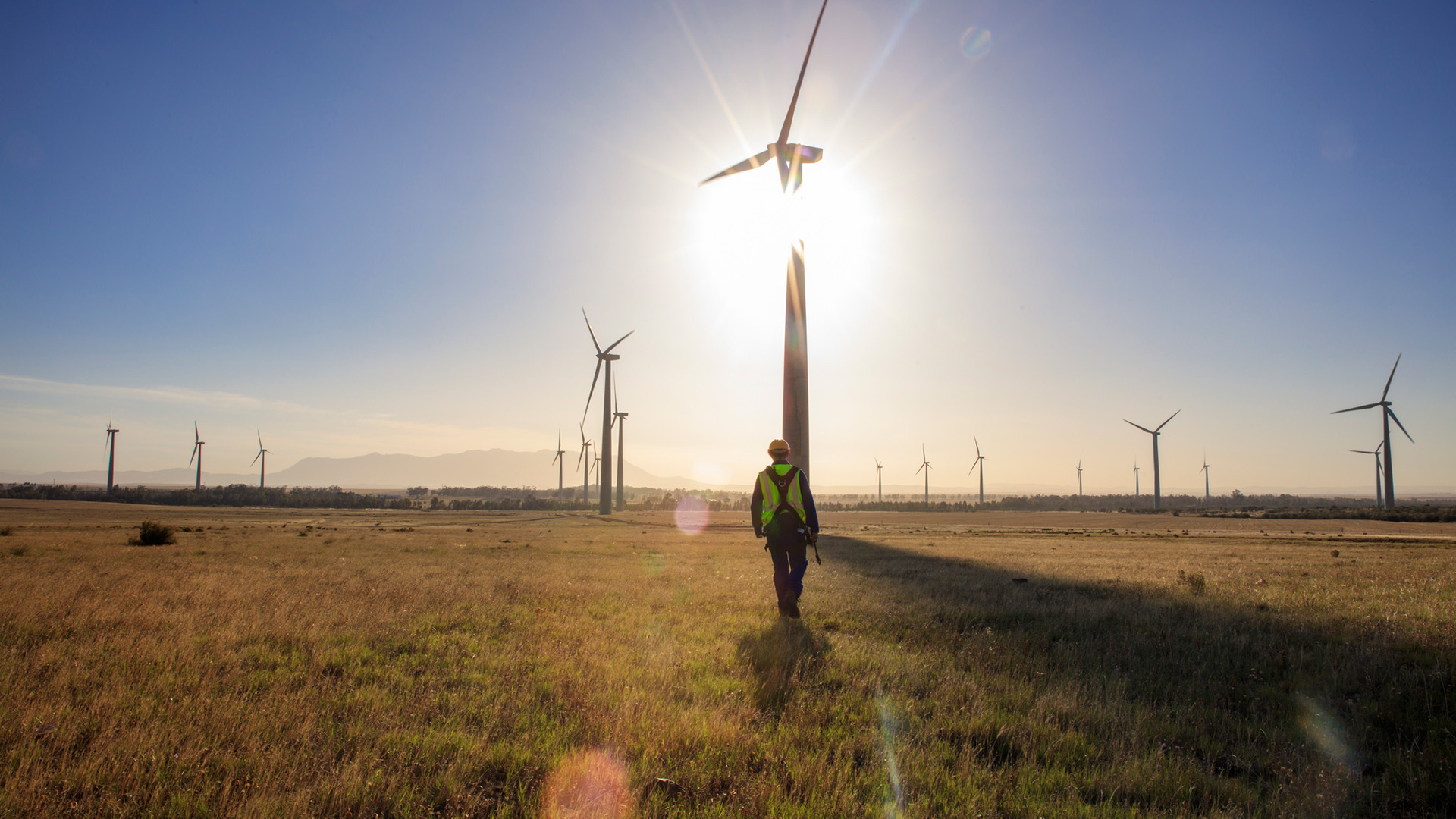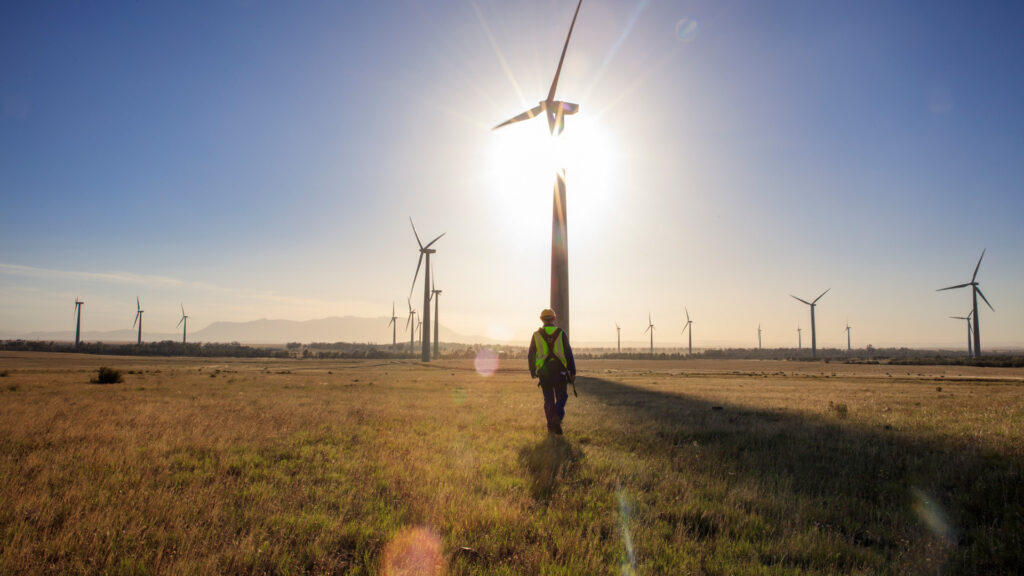 Learn more about the energy transition and IRENA'S upcoming presence at COP28