Today, the pursuit of the greater good is just as important as the pursuit of profit. Stakeholders now expect companies to do their part to make society a better place. Corporate citizenship is good business, too. If communities and economies don't grow, businesses can't either. Preparing employees to succeed in a changing job market is one area where companies can create tremendous value—for themselves and for the world around them. A commitment to lifelong learning helps organizations sustain their own success while empowering people with the skills to take control of their professional futures and tackle the challenges of tomorrow: a truly winning formula.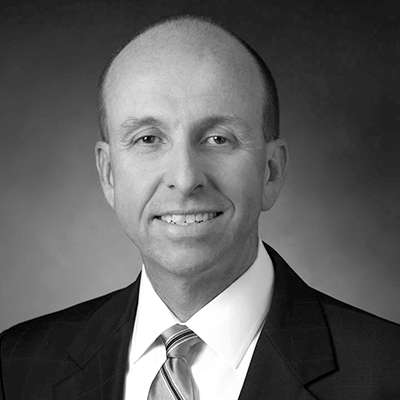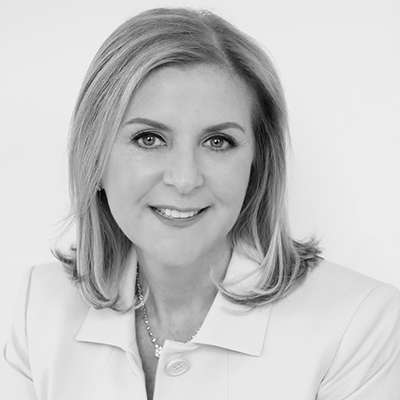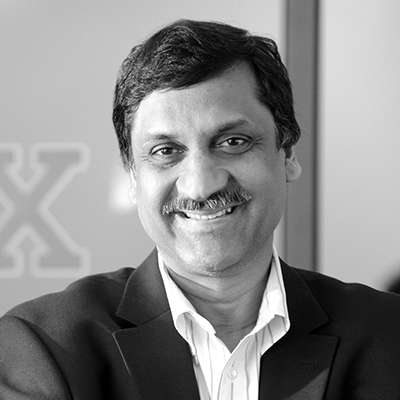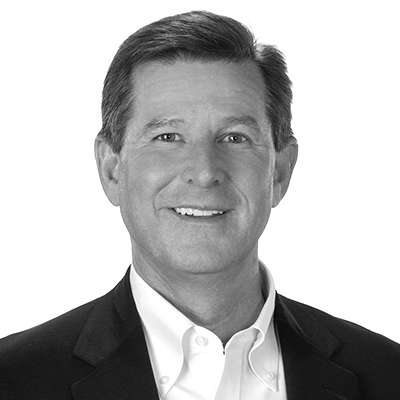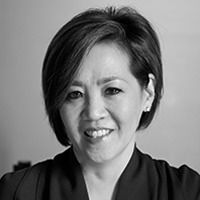 Rob Arning serves KPMG LLP as Vice Chair-Market Development and Chairman of the KPMG Foundation. Rob is responsible for driving cross-functional client care and quality growth in KPMG's largest markets, with an emphasis on Fortune 1000, strategic mid-market and private equity firms. In this position, Rob also oversees KPMG's industry sectors, Private Equity, Private Markets, International Corridors, as well as Marketing and Communications. He is a member of KPMG LLP's US Management Committee and the firm's Global Clients & Markets Team. Rob has significant client service experience with global accounts and has held a series of leadership positions of increasing responsibility within the firm. He has served as the Lead Area Managing Partner for the Northeast Area and had direct responsibility for the results of the Audit practice as Northeast Area Managing Partner for Audit. He joined the firm in 1983 and was elected to the partnership in 1995. Rob is an active supporter of a number of community and charitable organizations including: American Cancer Society, PENCIL, New York Says Thank You, CONCERN, and City Harvest.
Kelly Watson is the National Service Group Leader of KPMG's U.S. and Americas Risk Consulting Practice, leading a team of more than 4,500 partners and professionals. Kelly has 31 years of global auditing and advisory services experience.. She previously served on KPMG's Legal, Risk and Compliance committee, and in October 2013 was elected by her fellow partners for a five-year term on the KPMG LLP Board of Directors, where she is the Board's Lead Director, chairs the Board Process Committee and sits on the Partnership & Employer of Choice Committee. She is also active in philanthropic activities. She initiated KPMG's relationship with the United Nations Millennium Village Program, a global development initiative designed to alleviate poverty and promote gender equality in Africa, and is actively involved in KPMG's Family for Literacy/First Book program. In 2010, Diversity Inc. named her among their "Women Worth Watching," and she received the Helen Keller "Women Who Make a Difference" and the Boy Scouts' "Woman of the Year" awards. She was honored by the Executive Women of New Jersey as an influential policy maker for 2014, and in 2016 was named Consulting Magazine Top 25 winner for Excellence in Leadership.
Anant Agarwal is the CEO of edX, an online learning destination founded by Harvard and MIT. He has served as the director of CSAIL, MIT's Computer Science and Artificial Intelligence Laboratory, and is a professor of electrical engineering and computer science at MIT. He is the 2016 recipient of the Harold W. McGraw, Jr. Prize for Higher Education, which recognized his work in advancing the MOOC movement. Mr. Agarwal was named in Forbes' list of top 15 education innovators in 2012. He is a member of the National Academy of Engineering, a fellow of the American Academy of Arts and Sciences, and a fellow of the ACM. Anant holds a Ph.D. from Stanford.
Jeff Noel was appointed corporate vice president, Communications and Public Affairs, in 2004. He also serves as the president of Whirlpool Foundation. Mr. Noel is responsible for the company's global external and internal communications, government relations, corporate affairs, and business travel departments. Mr. Noel has served as vice-chairman and chairman of the Association of Home Appliance Manufacturers, and past chairman and current managing director of the Harbor Shores Development. He also serves as vice chairman of the Michigan Economic Development Corporation and chairman of the Michigan Economic Development Foundation.
Joie Chen is an award-winning journalist who has been at the forefront of the biggest innovations in media and communications. She brings a wealth of experience in legacy media (CNN, CNN International, CBS News, and Al Jazeera America) to her more recent work in branded communications and is a pioneer in the integration of client-driven content with traditional media.
Chen is an active board member at her alma mater, Northwestern University's Medill School of Journalism, and has served on the boards of several diversity and journalism education organizations.