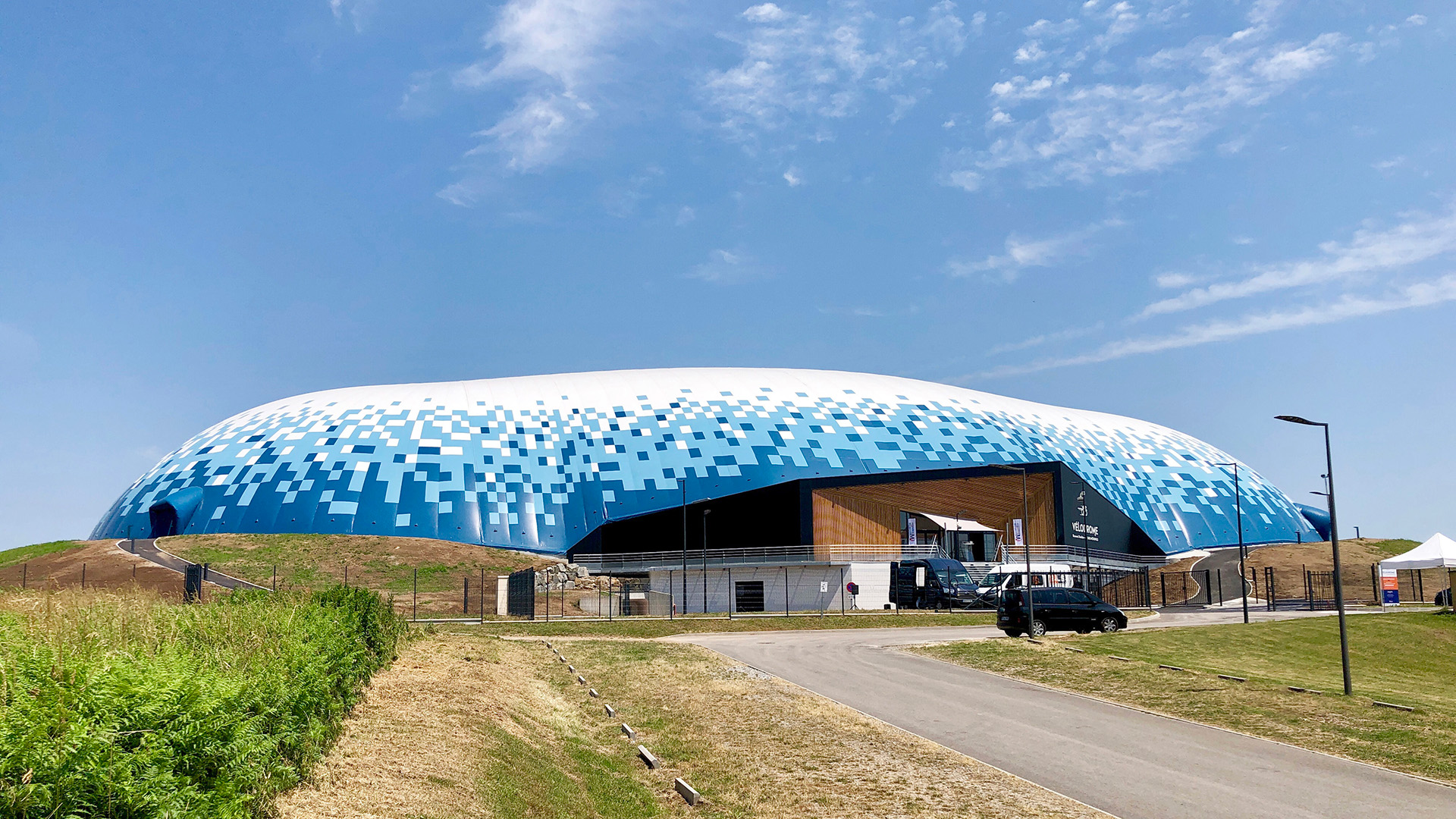 Slovenia's talent pool and pro-business environment have created a top European destination for investment
Slovenia is renowned for its green credentials, but behind the forests and the national parks is a nation with a thriving economy. Thanks to its sustainable business practices, a corporate culture of transparency and trust backed by some truly pioneering innovation, the country has become one of the most desirable European destinations for investment.
Take, for instance, how its Foreign direct investment (FDI) now ranks third in the OECD's data for having the least restrictive rules, making it one of the most accessible nations in Europe to the investor market.
Technology is responsible for a huge part of Slovenia's economic draw, too, and continues to boom. Between 2019 and 2020, the country's patent application to the European Patent Office increased by 35% – the third highest in Europe.
Slovenia is certainly a nation where business is made easy. However, it's the country's highly skilled workforce that is the true backbone of its flourishing economy. By supporting economic growth and enabling businesses to push the boundaries, it empowers entrepreneurs and corporates alike to take on ambitious projects that require technological know-how.
Many Slovenian companies have taken advantage of this first-rate talent pool, garnering great levels of success and leading to impact on an international scale.

KRONOTERM: Making Europe's energy mix more efficient
One such company is heating solutions firm, KRONOTERM, that cites Slovenia's highly skilled workforce alongside its strategic location within Europe as key reasons behind its success.
In 2022, the European Environmental Bureau named KRONOTERM one of the 19 companies leading Europe's heating sector out of fossil gas alongside tech behemoths such as LG, Panasonic, and Fujitsu, owing to its development of innovative heat pump technology.
At around 300-400% more efficient than traditional boilers, heat pumps are highlighted as one of the key technologies necessary for the green transition and are therefore behind many financial incentives from governments across Europe (such as the UK) to install them.
KRONOTERM's Adapt Heat Pump is regarded as the quietest and most efficient of its kind on the continent thanks to its AI capabilities. As well as lowering emissions and boosting energy efficiency versus traditional heating, it's also made of fully recyclable materials.
In addition to Slovenia's hard-working, innovative, technically and linguistically skilled people, Bogdan Kronovšek, the company's co-owner and managing director, said that his company has scaled to new heights due to many other reasons
"Not only does Slovenia have an excellent geographical position in Europe, but it has good infrastructure, a good education system, and the government supports development and innovation projects," he says.
"Our goal is to increase the number of people who have access to modern, energy-saving and environmentally-friendly heating.
"This will bring us closer to Europe's environmental goals and to a lower dependence on fossil fuels," he is optimistic, acknowledging the impact KRONOTERM has already had. "Nearly 100,000 users of our solutions have drastically reduced their energy consumption, costs, and harmful emissions by 60-80 %."





DUOL: championing Slovenia's diverse talent pool
Another example of a successful homegrown Slovenian business is DUOL, which specializes in innovative structures – from giant air-supported domes for elite-level football teams to industrial- size domes for logistic needs.
In 2020, in collaboration with partners, DUOL manufactured the inflated shell of the Mars habitat which was part of the Mars exhibition.
Dusan Olaj, the company's founder and general manager, says being a Slovenia-based business has brought many advantages, especially when it comes to finding specialists and diverse talent, which can include anything from designers to engineers.
"Slovenia's focus-oriented and free education system allows companies to choose from a diverse pool of professions and skills," he comments.
"Cooperation between universities and industry allows for a wide range of student grants, supporting the education of your future employees."
As a result, the company has several initiatives to nurture and attract young talent from overseas, offering assistance with organizing life in Slovenia, support with administrative procedures and adjusting to a new cultural environment.
Olaj adds that Slovenia being a small country can also have its rewards. Not only does it mean rights contracts can be gained quickly and easily, but potential business partners from overseas often find it refreshing to work with the country.
"A lot of people are intrigued when they hear we are from Slovenia as many have never done business with a Slovenian company before, and that makes it that more interesting," Olaj is pleased to observe.
On top of this, he believes that support received through the EU membership allows his business to quickly spread over the borders.
"Slovenia is a great starting point for any company that wishes to do business in the EU."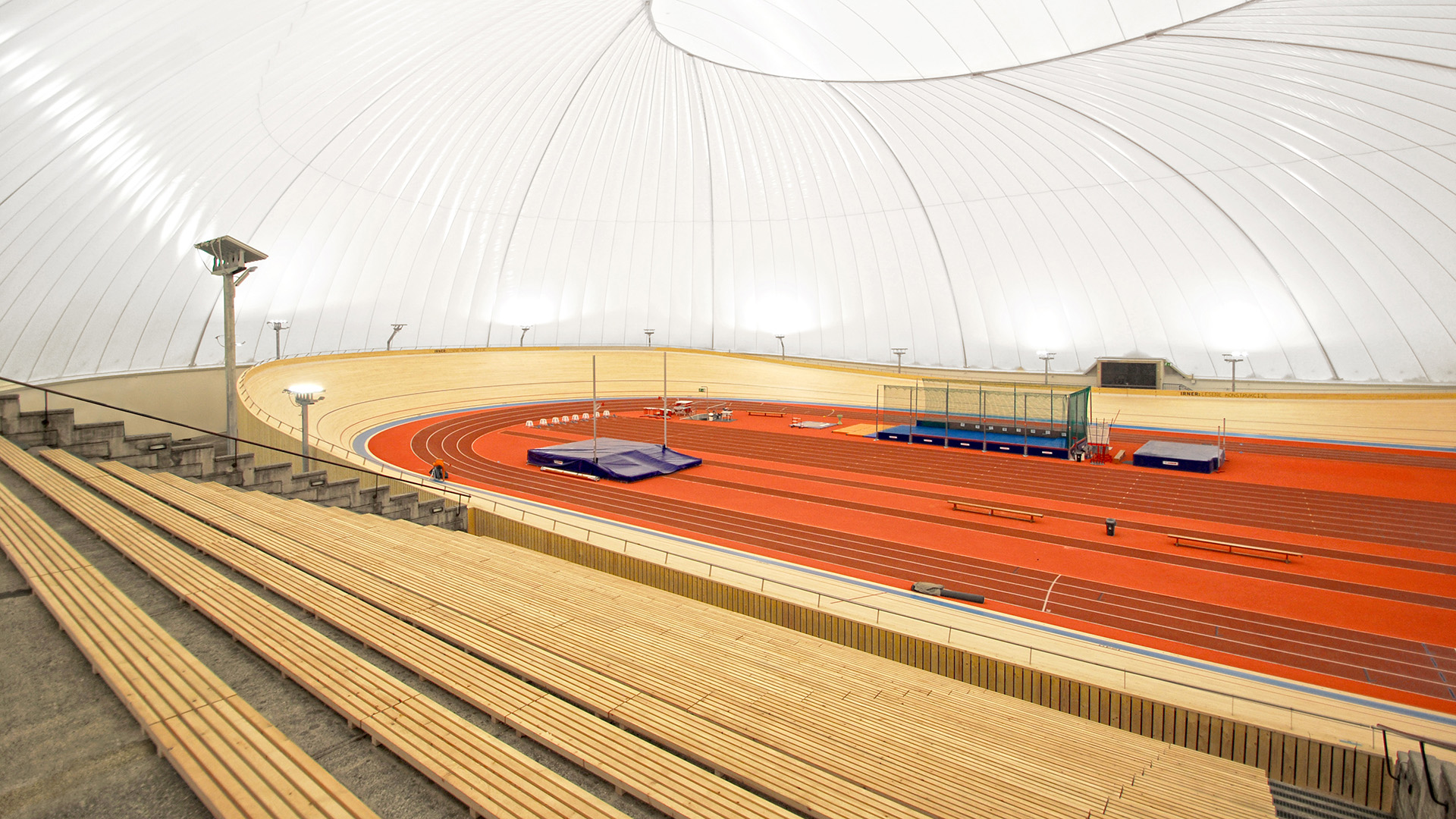 Learn more about doing business in Slovenia.