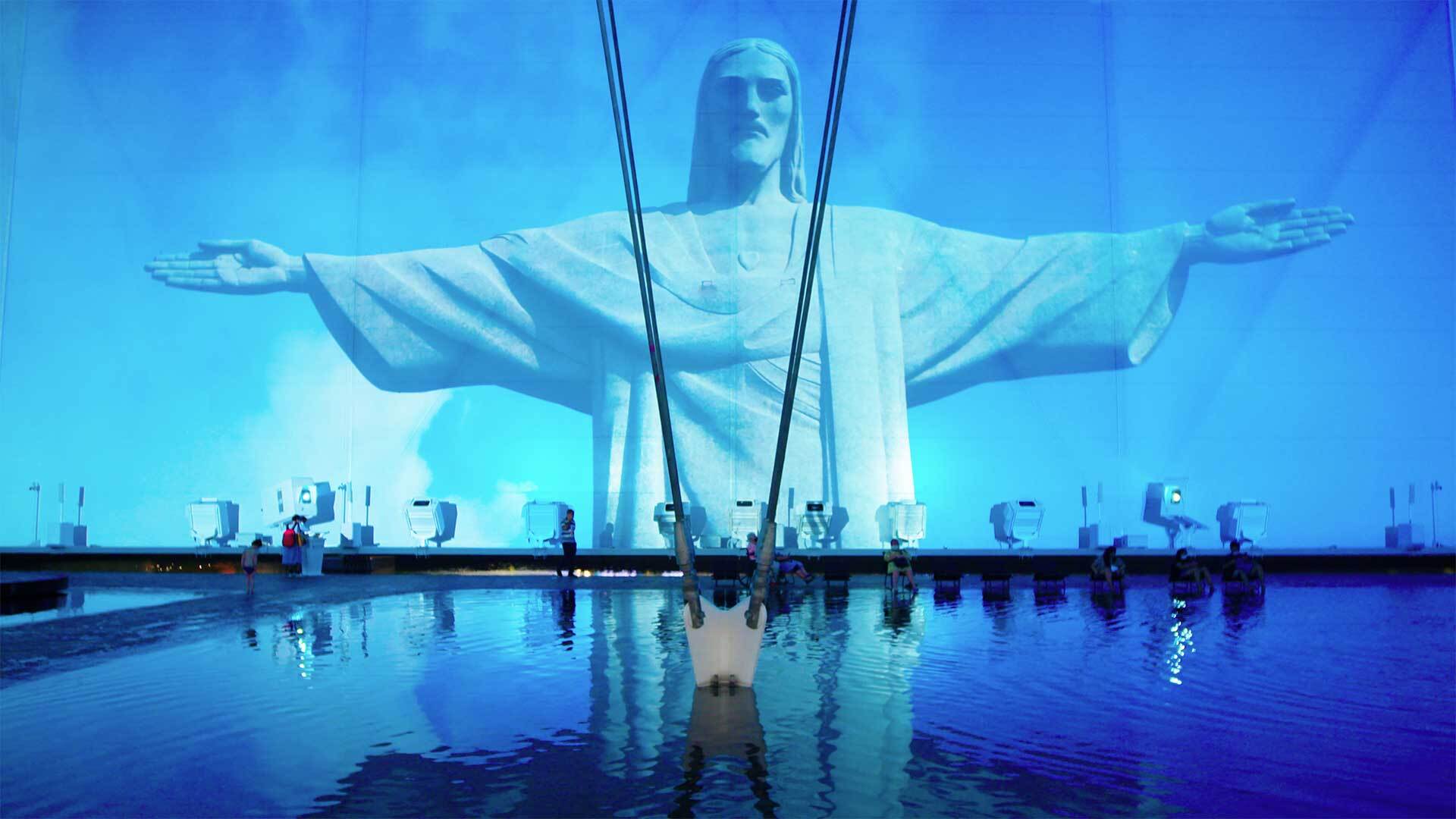 Brazil Is Bringing Sustainability To Life At Expo Dubai 2020
Brazil is showcasing its approach to sustainability at Expo 2020 in Dubai this year. Housed in the Sustainability District on a two-story pavilion on stilts surrounded by water, the impressive presence pays a formidable tribute to Rio Negro, the largest left tributary of the Amazon River. Expo Dubai is a global event which brings people together to discuss and experience the latest technological advances and ideas for the future of society.
---
With the theme "Together for Sustainable Development", the aim is to give visitors a truly Brazilian experience. The rich biodiversity of the country will come alive through 125 mega projectors around the pavilion – and visitors can even dip their toes in the water.
It's against this backdrop of sustainability that Brazil is highlighting its status as a global powerhouse with a significant upward trajectory: exports levels reached a historic $136.7 billion in the first half of 2021. By combining powerful environmental initiatives with sustainable manufacturing and significant renewable energy schemes, Brazil is making tangible progress in reducing its carbon footprint.
Green energy initiatives are generating a buzz
Shell recently announced it was funneling most of its $565m investment into Brazilian clean energy for solar power. But this isn't just reserved for investors and big business: Solar panels on private homes have grown at a staggering rate, rising by 2000% in recent months. The economy is growing in response, creating 37,000 Brazilian solar energy jobs in the first five months of 2020.
The country is investing in other renewable energy sources as well: In 2019, Brazil overtook the United States to become the third largest producer of hydropower by installed capacity, with 62% of their total electricity supply powered by hydroelectricity compared to a global average of just 16%.
With vast amounts of undeveloped land and consistently strong weather systems, Brazil has the space to stage turbines which capture enough wind energy to power an impressive 28.8 million homes each month, making it one of the world's largest producers of wind energy.
These measures make Brazil the third largest producer of renewable energy in the world, only behind China and the U.S.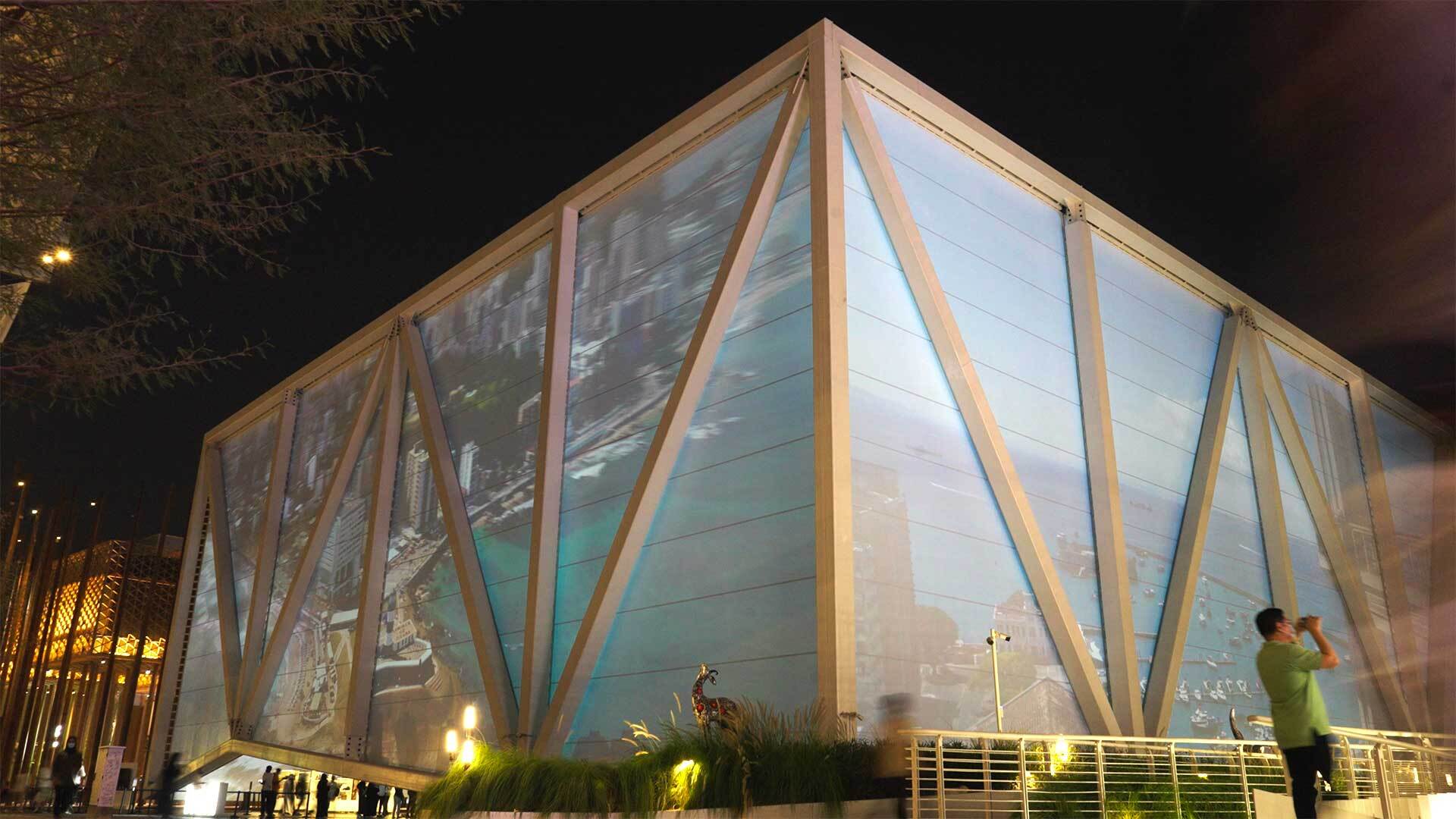 Sustainable supply chains across the world
Creating sustainable supply chains is an issue of global importance, so it's essential that an exporter as large as Brazil commits to sustainable manufacturing, food production, and waste management. The global carbon footprint depends on it.
Brazil manufactured 920 million square meters of ceramics in 2020, making it the third largest producer in the world. And by innovating in new production methods, the process has been revolutionized: 70% of Brazil's ceramic tiles are produced using what's known as the dry route, which uses 74% less water than the traditional wet route. By rapidly adopting the modern route of ceramic production, significantly less thermal energy is required too – and consequently, a staggering 72% less carbon dioxide is released into the atmosphere.
New processes are also transforming other industries as well. After a rapid transition spearheaded by the government, sugarcane ethanol, a clean and locally sourced biofuel alternative to gasoline has become the dominant fuel for transport. This has contributed to a 61% reduction of toxic greenhouse gas emissions compared to gasoline across its total lifecycle. Brazil is now the world's second largest producer of ethanol itself.
But it's not just the use of the fuel that is sustainable. To be a true green alternative to gasoline, its production must also minimize damage to the environment. Sugarcane isn't allowed to grow amongst the 390 billion trees of the Amazon Rainforest.

A celebration of Brazil's sustainability
Visitors to Brazil's impressive pavilion in the Sustainability District at this year's Expo Dubai can expect a calming escape, in a space dominated by a water plaza. Separate areas host opportunities to taste Brazilian cuisine and attend lectures and movie screenings in dedicated learning spaces. From the waterways and rainforest to the structures designed to represent palafitas, the stilted houses of northern Brazil, this pavilion is an homage to humanity and the natural ecosystems of the country.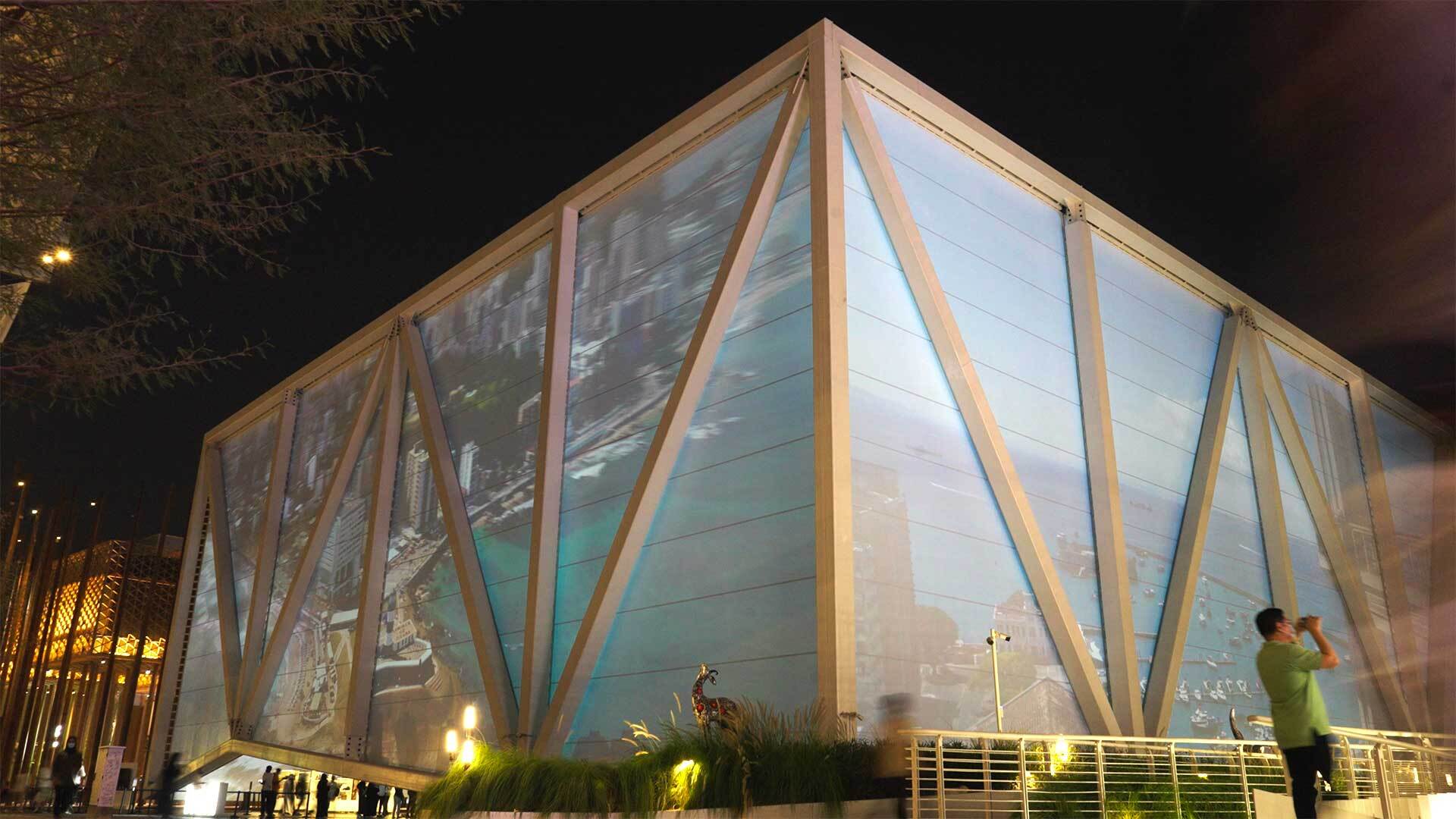 Learn more on Brazil's approach to sustainability.