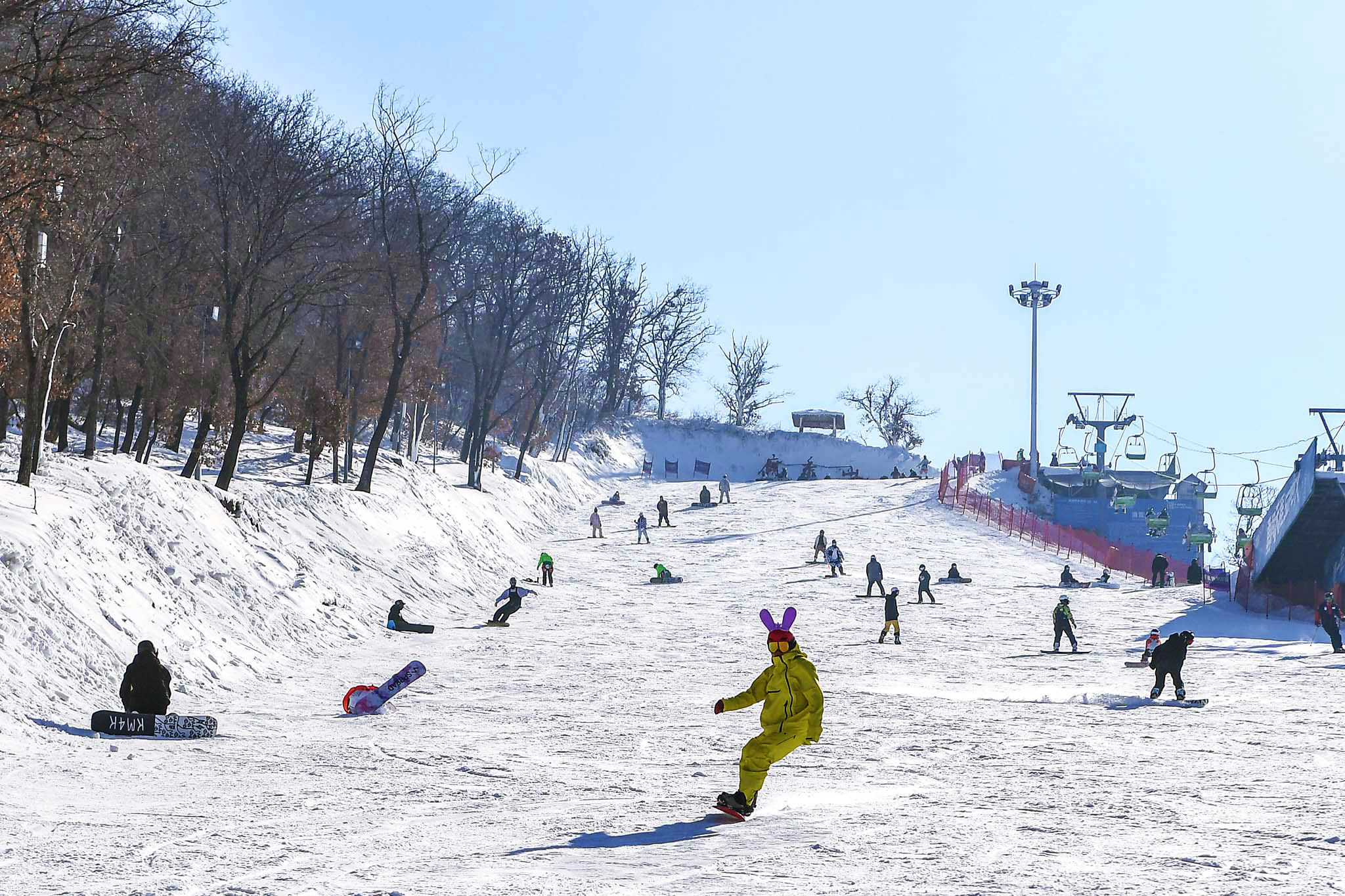 A Winter Sporting Event like No Other
The 2022 winter games in Beijing will provide a stage for the world's top winter sports athletes and highlight China's efforts to host a safe, sustainable global-scale event.
---
Anticipation is building in China, and around the globe, as the winter games in Beijing prepare to get underway.

The world's premier winter sports showcase is held from February 4-20 in various venues across the capital, and Yanqing — a suburban district of Beijing — and Zhangjiakou in Hebei province.

It's an event like no other for winter sports athletes and fans. Since its first staging in Chamonix, France, in 1924, titans of skiing, skating, ice hockey, and other disciplines have performed record-breaking feats to scale the medal podium.

Some 2,900 athletes from approximately 90 countries and regions will compete in a record 109 medal events, including seven new events. While spectators will be limited due to the pandemic, a global broadcast audience of billions will tune in to see how the action unfolds.
And this time, the most anticipated winter sports event, has become even greener.

It's a journey that encompasses a green construction and infrastructure drive, the implementation of extensive safety protocols, and massive investment to fuel domestic participation in winter sports. Several technologies are being applied for the first time to realize a carbon-neutral event.

The plan is to fully power all 26 venues with renewables, marking a first in the games' history.

The games will also put a focus on climate-friendly refrigeration. The speed-skating oval in downtown Beijing — which measures 12,000 square meters — will be the first in the world to use carbon dioxide for making ice.



In the mountains of Zhangjiakou, where skiing and snowboarding events will take place, hundreds of snow cannons will lay artificial snow to ensure optimal conditions for competitors. The snowmaking systems utilize intelligent technology that helps conserve water and decide the timing for snowmaking based on weather conditions.

As a grand gesture of sustainable intent, the iconic Olympic torch will burn hydrogen for its flame.
The green theme extends to the supporting infrastructure for the event.

China unveiled a brand new, state-of-the-art Fuxing bullet train to serve the games earlier this year. New materials and technologies, including an eagle-shaped nose chosen from over 40 designs, ensure the train has lower wind resistance and reduced weight. These traits make it 10% more energy-efficient than previous models.

The train connecting Beijing with Zhangjiakou reaches a top speed of 350km per hour. It also has a 5G live broadcast studio on board designed to offer convenience to international media covering the games.

The event is, of course, unique in that it will be the first winter games held amidst an ongoing global pandemic. A range of strict protocols is in place to ensure the safety of competitors, international media dignitaries, and spectators.

Beijing will implement a "closed-loop" system of hotels and sports venues linked by special buses and trains to separate participants within a bubble and prevent coronavirus spread.

Spectators will be allowed to only clap to support athletes, while event personnel and support staff cannot leave games venues for any social reason.


The event has sparked a boom in domestic winter sports participation that is likely to endure long after the global health crisis is over.

According to a recent report conducted by the National Bureau of Statistics of China, over 346 million Chinese people have participated in winter sports activities since Beijing's successful bid for the games in 2015. The country has experienced increased development of ice rinks and ski resorts around the nation.

This boom has fueled business for equipment makers and retailers and bodes well for the long-term prospects of the market. The country's winter sports industry is projected to achieve $157 billion in value by 2025.

The games is no passing fad. I'm confident that the winter games will leave a legacy of talent, infrastructure, and technology, as the 2008 summer games in Beijing did.

Wang Jun, vice president of the Wuhan Ice and Snow Sports Association.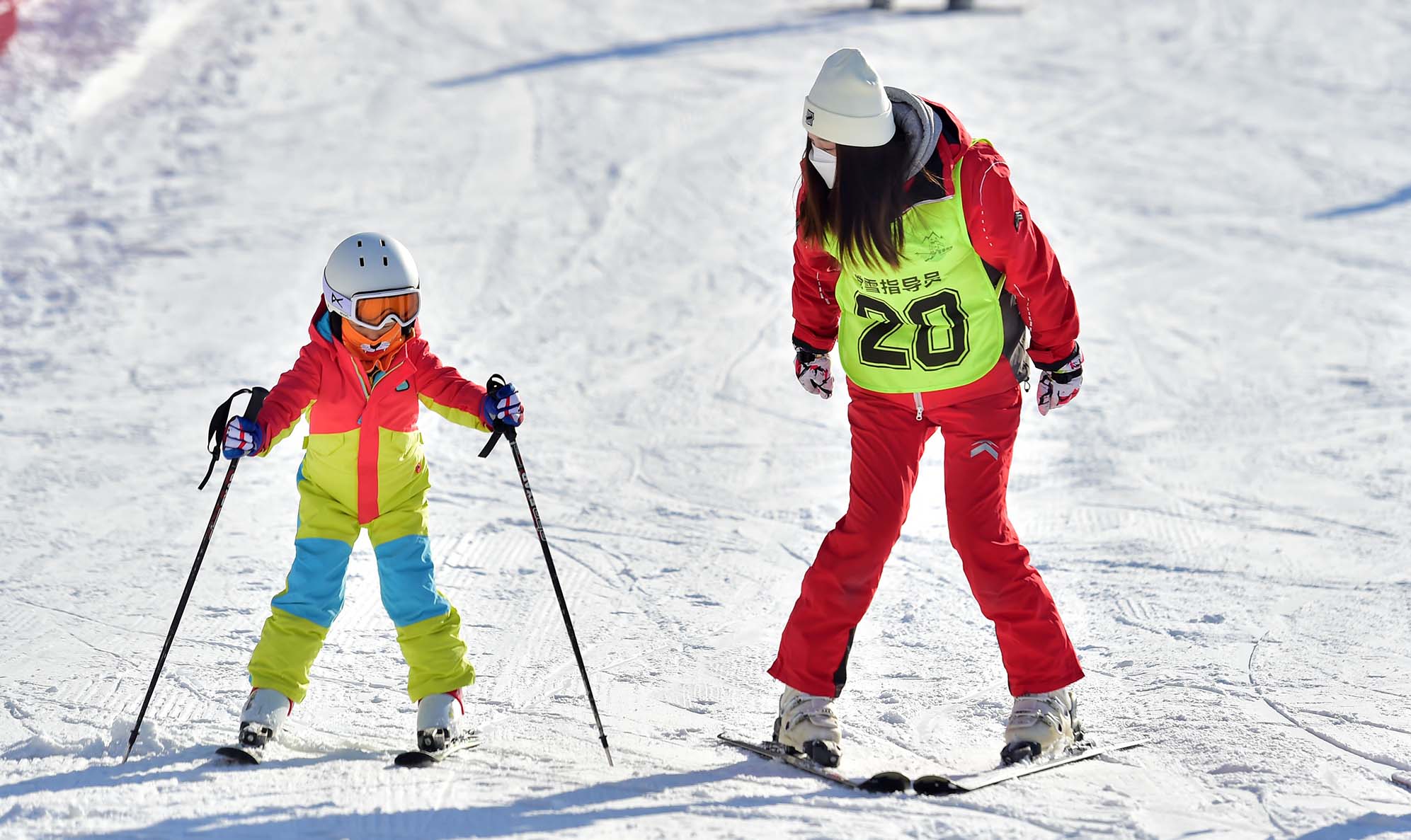 Let The Games Begin