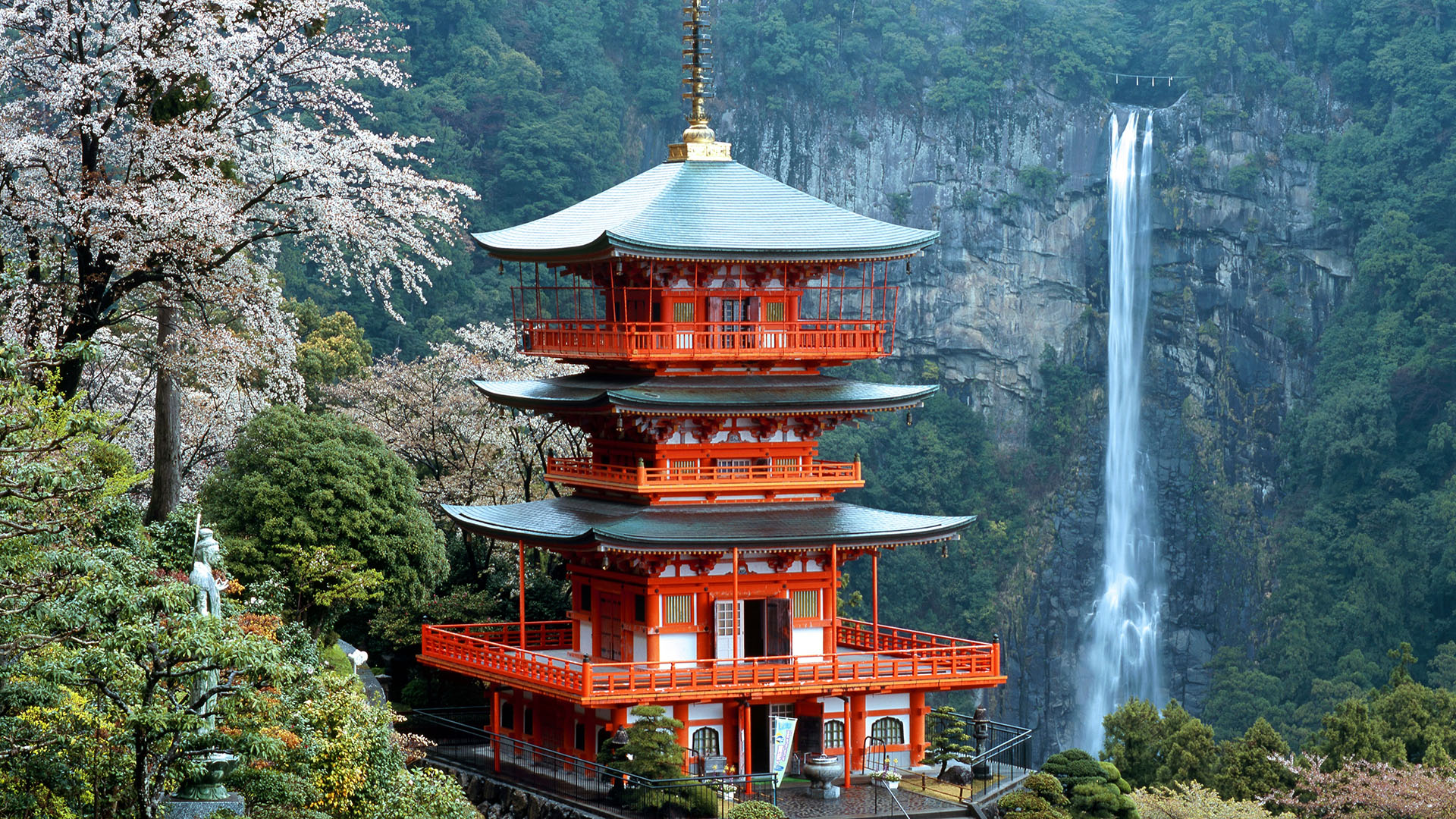 Experience the wonder of Wakayama
Tradition and history are preserved in the natural beauty of Wakayama
---
Where is Wakayama?
Wakayama Prefecture–wrapped by the Pacific Ocean— lies at the southernmost tip of the Kansai Region in southern Honshu Island. It occupies a large slice of the Kii peninsula, famed for its rugged forests, sweeping coastlines, heritage hot springs, and white-sand beaches. There is also a handful of World Heritage sites, including storied shrines, mountaintop temples, and ancient pilgrimage trails.  
Kyoto, Osaka and Nara are just 60-90 minutes by bus or train, while Tokyo is 75 mins by plane. There are two airports that serve the prefecture. The capital, Wakayama City in the north of the prefecture, is just 40 minutes from Kansai International Airport. Nanki-Shirahama Airport, in the southern resort town of Shirahama, sees direct daily flights from Tokyo. You can access the prefecture hotspots of Koyasan and Kumano Kodo easily from both Wakayama City and Shirahama.
For more information on routes and itineraries, click on the buttons below.


---
Kumano x Tokyo Lost in Japan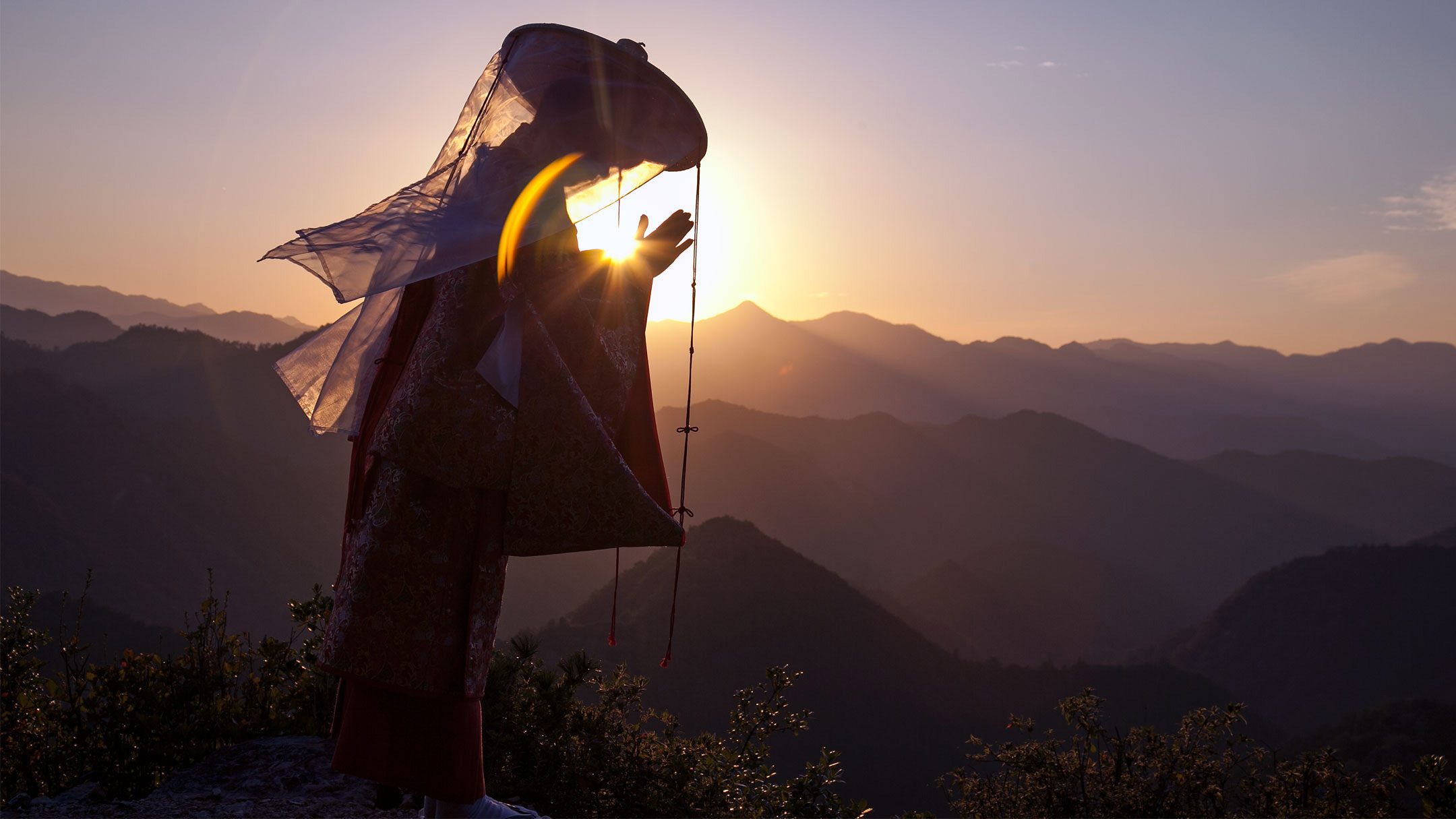 Explore more
Spiritually rich and brimming with natural wonders, Wakayama is Japan's best-kept secret. Click below and explore how you can get the most out of your experience.
Related CNN Travel Content