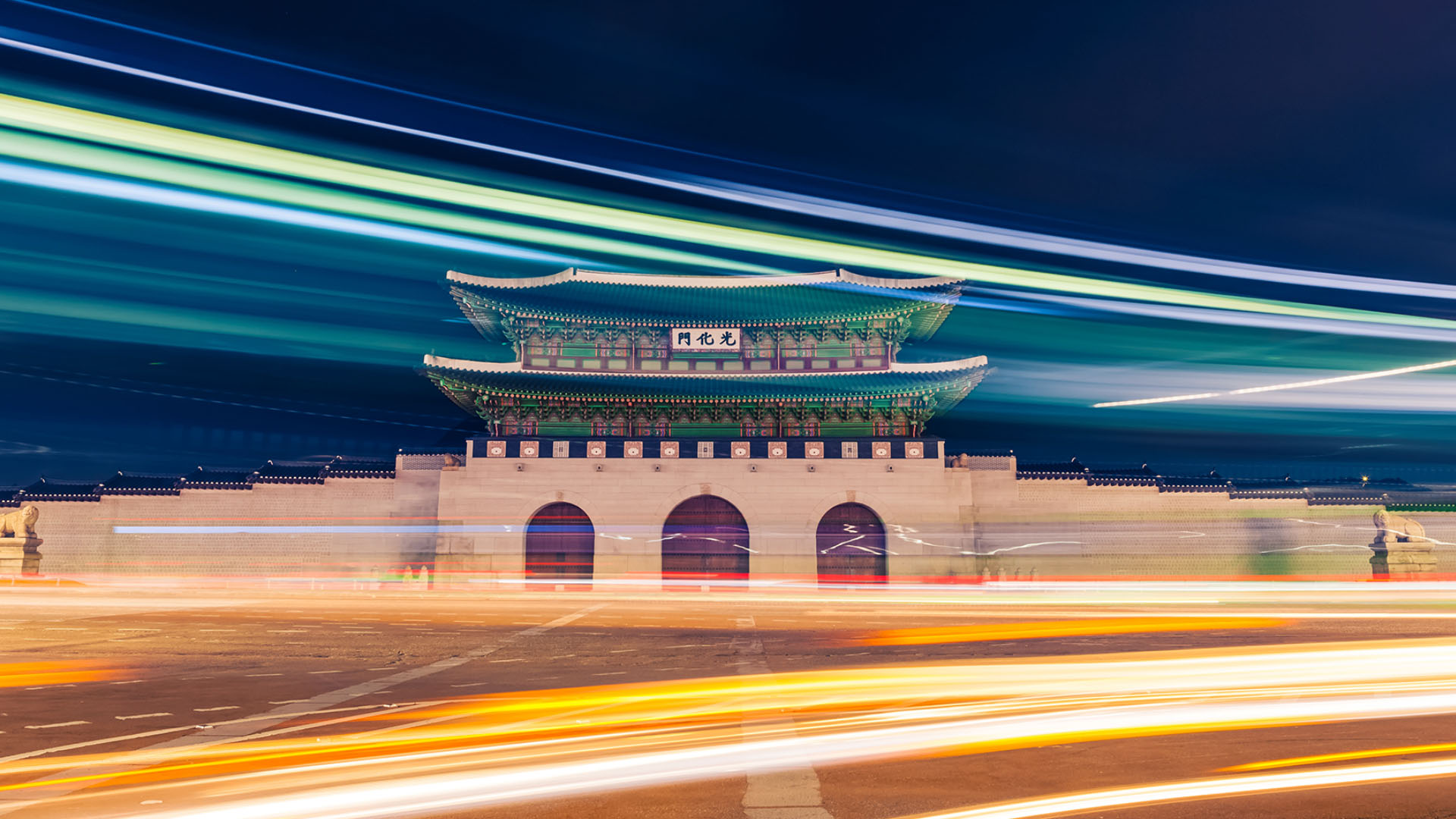 HEART & SEOUL
Experience the essence of the South Korean capital through K-pop, nature, culture, and food.
---
"The place you always need when you feel burdened and weary… I will be the place for you," sings BTS in With Seoul, an ode to the South Korean capital. In the song, the seven members of the K-pop boy band croon and rap their way through a catchy pop tune, exalting the city that offers hope and makes them smile.

And indeed, Seoul offers something for everyone, from ancient palaces to trendy shopping neighborhoods, and a unique blend of traditional and modern experiences—a harmony that BTS member RM also references in his solo song Seoul produced by English musician duo Honne. Travelers can also experience the city's rich culture and history, dynamic nightlife, and breathtaking natural scenery, including mountains, parks, and a scenic river.

A new addition to the city's events calendar inviting locals and visitors to experience the best of Seoul is the inaugural Seoul Festa 2023, a city-wide celebration from April 30 to May 7, 2023. As the event slogan promises, the weeklong program invites visitors to 'Feel the Real Seoul' through concerts, performances, food markets, drone light shows, and art exhibitions. Activities are held across the city's public green spaces, including the Seoul Stage 11 circus cabaret at Songhyeon-dong, a taekwondo performance at Seoul Plaza, and the Hangang Spring Festival held at the namesake riverside park.

A tradition of style
Korea may be best known for its cutting-edge technology, but Seoul is also home to numerous cultural heritage sites, including ancient royal residences such as Gyeongbokgung Palace, Deoksugung Palace and Changgyeonggung Palace. Visitors can also take a walk through history in neighborhoods such as Insadong and Namsangol Hanok Village which offer a glimpse into the traditional way of life.

Gwanghwamun Square, a public square in front of Gyeongbokgung Palace, is transformed into a welcome plaza for the duration of the Seoul Festa with K-drama, K-beauty, and K-fashion zones inviting visitors to participate in Korean television series-themed activities, check out the latest beauty trends with nail art and perfume experiences, and discover their own Korean fashion style. Here, visitors can also peruse market stalls selling food and traditional crafts.

More shopping can also be found at Myeong-dong, one of the city's main shopping areas offering both traditional and modern experiences, and home to designer boutiques and department stores. During the Seoul Festa, the entire neighborhood is transformed into an art gallery with vacant stores, street stalls, alleyways, and subway stations given a new lease on life with murals and wrappings for the Myeong-dong Festival.




River of life
One of the major landmarks in Seoul is the Hangang River that flows through the city, lined with over 10 public parks. The iconic waterfront offers much more than just green nature, including swimming pools, skateboard parks, restaurants, watersports facilities, playgrounds, art installations, and bike paths through wetlands and along the riverbanks.

One of the riverside green spaces—Jamsil Hangang Park—serves as the venue for the Seoul Festa opening concert featuring K-pop artists including Enhyphen, The Boyz, iKON, STAYC, Kep1er, and Lee Young-ji, who take to the stage at the Jamsil Sports Complex on April 30, 2023.

Throughout the week, visitors can also enjoy other live musical performances ranging from fusion gugak (traditional Korean music) to jazz, as well as classical and indie at the Nodeul Arts & Culture Show, held on Nodeul Island in the middle of the Hangang River from May 6 – 7, 2023.

Visitors can similarly get a closer look at the river from Jamsugyo Bridge, which on May 6, 2023, turns into a pedestrian zone to host the Seoul Bridge Market. Here, visitors can drop by pop-up convenience stores and enjoy their fill of mouthwatering local food.

Also for Seoul Festa 2023, the skies above Ttukseom Hangang Park light up with hundreds of drones hovering in unison to display the city's attractions in a spectacular display of technology and artistry on four nights on April 29, May 1, May 5, and May 6, 2023.




From fascinating culture and nature to shopping districts and delicious street food, Seoul ticks all the must-visit boxes. By inviting visitors to 'Feel the Real Seoul', the city is well on its way to achieving its ambitious goal to become one of the top five cities in the world.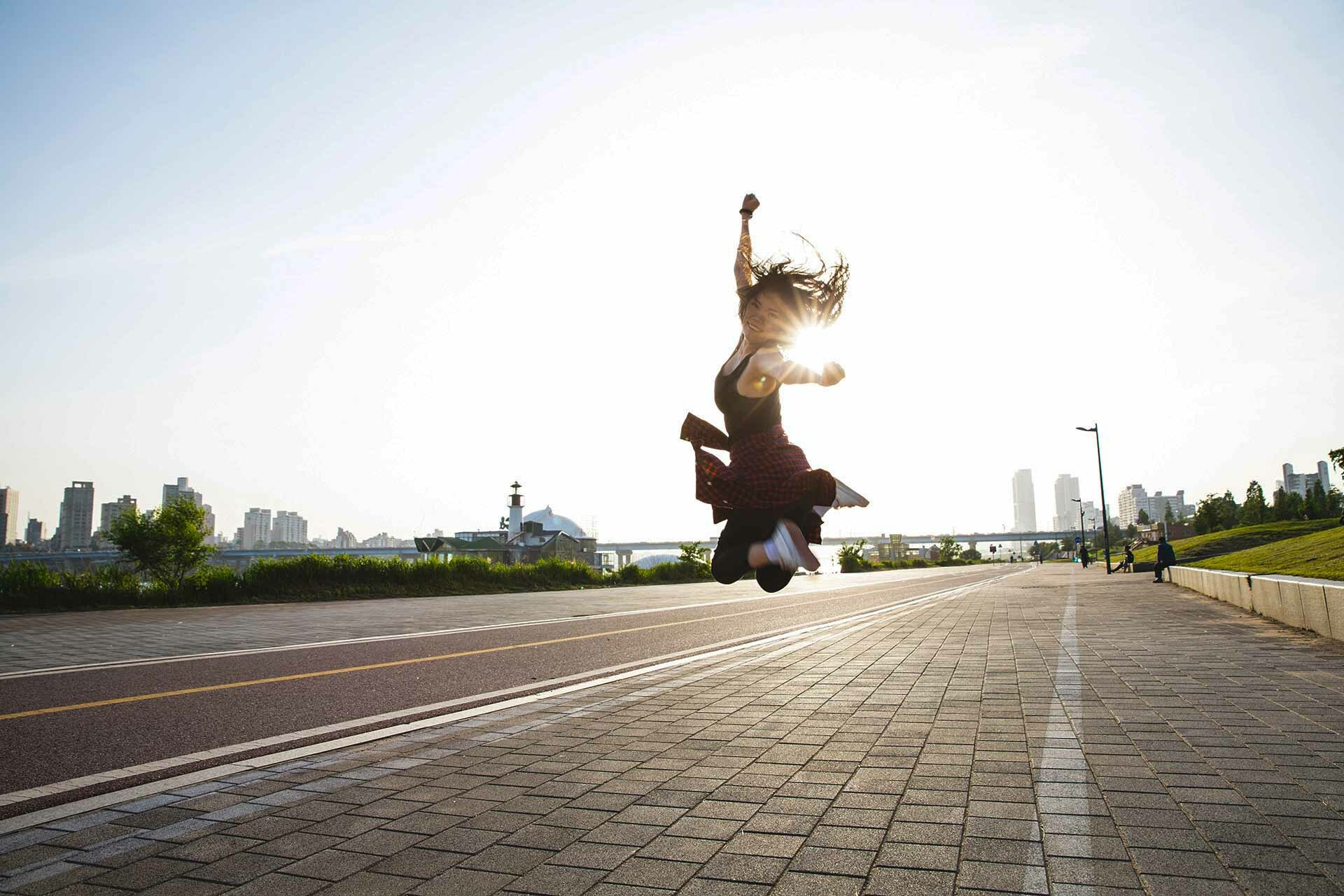 Feel the Real Seoul