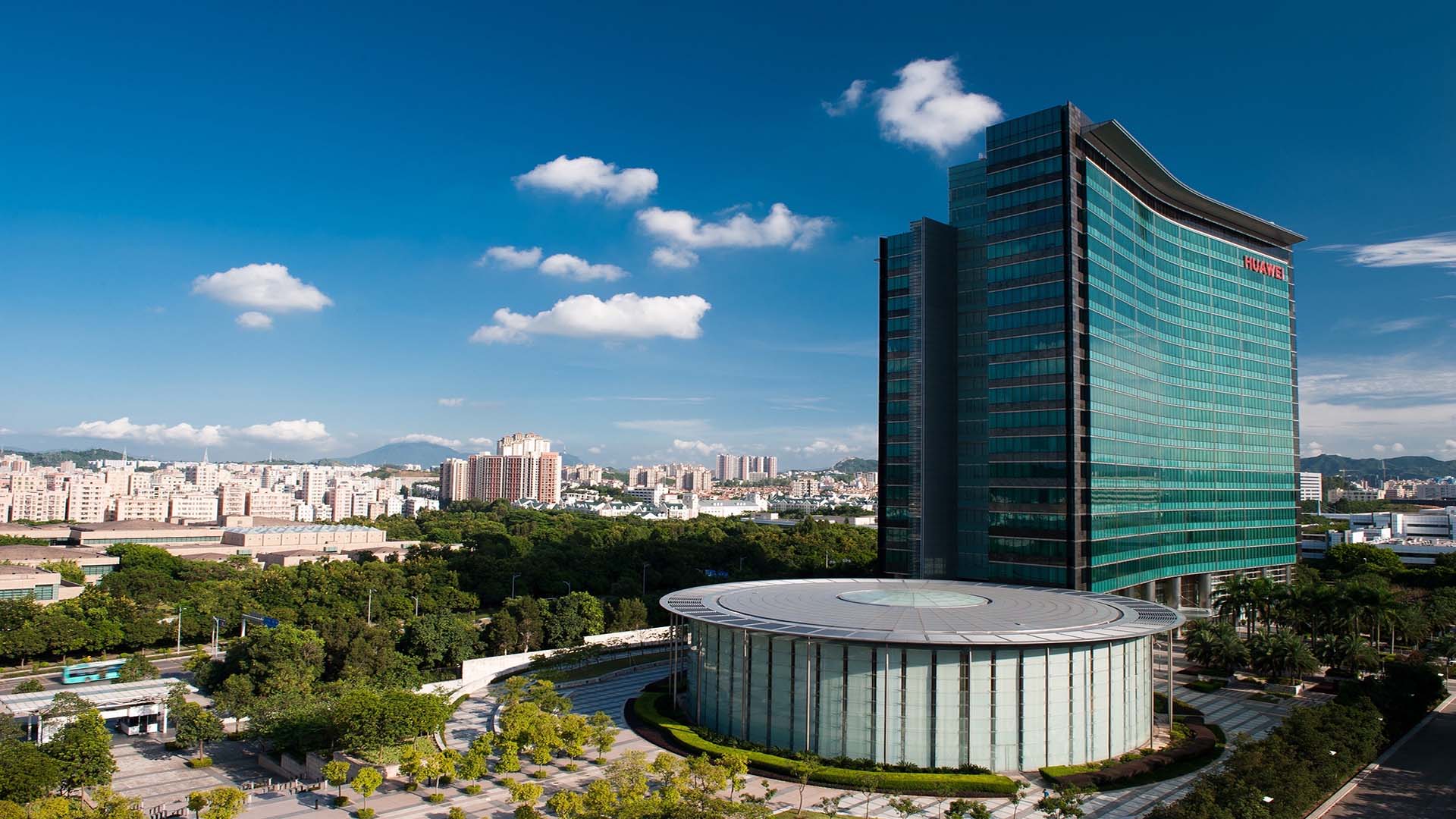 Huawei's Investment In R&D Is Pioneering A New Wave Of Innovation Across The Middle East And Beyond
Digital transformation is more than just the adoption of technology in business. It's also about the subsequent value that's created, the influence it can have on wider society, and the ability to adapt through the intelligent application of innovation and information.
---
Fundamentally changing how businesses operate by improving efficiency, digital transformation has become essential to the way states, economies, and societies function. But it wasn't until 2020 and the Covid-19 Pandemic that we witnessed its true capabilities.
As a result, nearly all governments across the globe have made digital transformation a priority in their national visions. This is particularly evident in the Arab world, where doing so has allowed its digital economy to thrive. A trend that is expected to continue far into the future.
One of the companies responsible for this transformation is Chinese technology giant Huawei. Not only are they enabling governments, enterprises, and individuals to reap the benefits of a more connected world, but it is also leading the digital society into new territories through its dedication to research and development.
R&D, Huawei's superpower
Ranked third in the EU Industrial R&D Investment Scoreboard, Huawei's efforts in research and development are palpable. Over the past decade, the company has invested more than $112 billion in R&D alone. And despite the effects of the pandemic, it accounted for over 15% of its total revenue for 2020.
This prolonged commitment to R&D is perhaps why Huawei is considered one of Europe's top global innovators – a region to which it dedicates most of its global research. Embedded in a series of research partnerships with over 150 European universities, the firm is working to build an open ecosystem for collaboration between industry and academia, which it hopes will uncover new ways of improving efficiency, reinforce competitiveness, and help mitigate climate change while attracting new talent from around the world.
"We have postdoctoral research stations in all of our 10 major research centers in China," the company states. "These stations bring together high-potential talent to develop a pool of innovative researchers and allow them to communicate with each other through this initiative. As a result, our postdoc researchers have covered more than 300 topics based on their work at Huawei."
Such research projects, Huawei says, are strategically designed and coordinated to enable the industry and academic sides to work together more effectively. It's a model that works, and will be sustained as part of its plan to become the world leader in cutting-edge innovation.
Investing in innovation
Through perseverance to R&D, Huawei has been able to invest heavily in a number of technological breakthroughs which it says will help address some major challenges, not only in the Middle East, but across the globe.
One such area of investment is the establishment of the Huawei Digital Power business, an initiative that intends to help both telecom and tower carriers simplify facility deployment, improve power reliability, increase energy efficiency, and make operations and maintenance smarter. In doing so, it will enable networks to evolve to 5G and cloud more smoothly.
Another big focus for the company is the growth of Huawei Cloud, which has already included some big investments, such as the Huawei Cloud Oasis Programme. This will see an investment of $15m over the next three years to accelerate the development of technology enterprises and ecosystems in the Middle East.
Smart cars and electric vehicles are also a major area of significance for Huawei. The company has so far invested over $1 billion into the research of self-driving and electric car technologies, accelerating plans to compete with smart vehicle behemoth Tesla.

Perhaps Huawei's biggest focus, however, is 5G. In February 2021, the company announced the launch of a 5GtoB solution, a new technology that aims to create new value for every player across the industry value chain. By covering sales, operations, and services, this "one-stop solution" will simplify transactions for enterprise users, help operators monetize their network capabilities, and allow partners to innovate more efficiently, creating new value for every player involved, Huawei says.
The array of ventures is perhaps why Huawei has managed to secure some positive financial results for its B2B businesses in the first three quarters of 2021, despite a challenging climate in the aftermath of Covid-19.
"Through our ongoing commitment to innovation, R&D, and talent acquisition, and rigorous attention to operating efficiency, we are confident we will continue to create practical value for our customers and the communities in which we work," said Huawei's Rotating Chairman Guo Ping, in the firm's most recent earnings report.
As we move into a new era of innovation, it's clear that Huawei's dedication to R&D and continued investment in new technologies will not only deliver value to industry, but society at large.