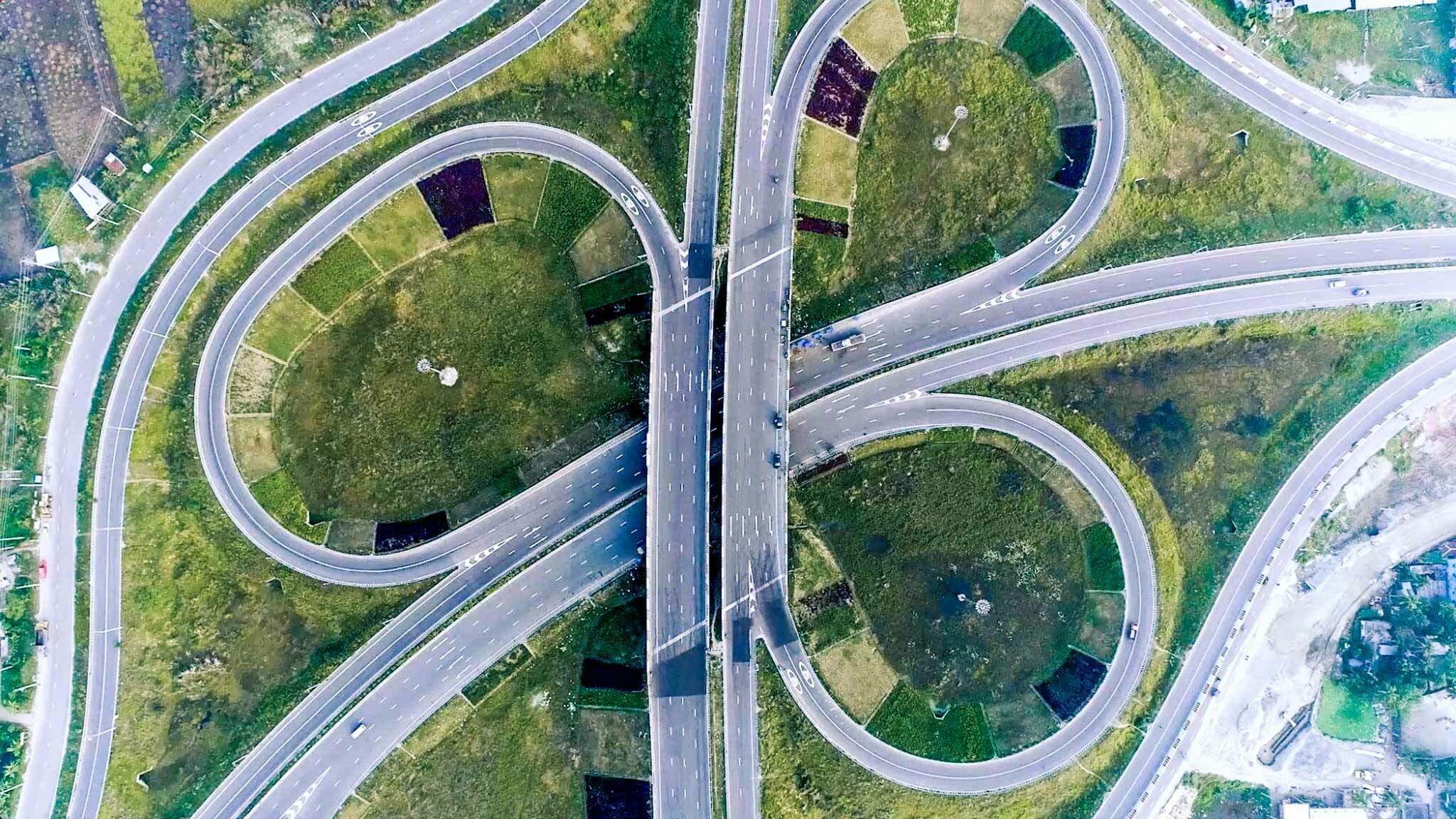 Building A Trillion Dollar Future
Industry diversification and an investment friendly landscape is fueling Bangladesh's economic growth.
---
A Path to Success
Bangladesh is booming. Since gaining independence in 1971, the nation has experienced a golden era of stability and growth. In just the past decade and a half alone, the economy has grown to reach $460 billion to become the 41st largest economy in the world and is currently on track to hit the $1 trillion mark by 2040.

Bangladesh's prosperity has been fueled by its diverse economy, exports to global markets, and business-friendly environment, supported by a burgeoning population and growing workforce. Buoyed by the expertise and commitment the private sector, led by the Federation of Bangladesh Chambers of Commerce and Industry (FBCCI) – the nation's apex trade organization for the private sector – the country has not only continued to support its established sectors but has also developed new industries and rolled out incentives such as lower corporate tax rates and simplified regulations to attract investment and trade opportunities with players from all over the globe. Continuing investment in infrastructure remains one of the key drivers for socio-economic development in the country, including a $1.72 billion elevated expressway mega project linking Dhaka with the industrial belt of Ashulia, connecting the impoverished southwestern region to the capital via the Padma Bridge, and launching its first metro rail service in 2022.

Its economic success has enabled Bangladesh to move foreign aid away from humanitarian issues and towards technical support and policy assistance for growth enabling factors, while it has also achieved impressive gains across many key social indicators, including those related to health, sanitation, education, food security and gender equity. Such accomplishments have created a solid and sustainable foundation for Bangladesh to realize its vision of becoming an upper middle-income nation in the next decade and a developed country by 2041.

Creating Opportunities
To mark 50 years of steering Bangladesh on its successful journey, the FBCCI is partnering with the government to organize the inaugural Bangladesh Business Summit in March 2023 with the aim of highlighting the nation's economic and market strengths. The international trade and investment promotion event will also showcase the many opportunities the country presents for investors, industry practitioners, innovators and for international trade.
As the FBCCI celebrates its 50th anniversary this year, we look forward to setting a roadmap for a developed nation.

Md. Jashim Uddin, President, FBCCI
Furthermore, with Bangladesh aiming to overtake Germany and the U.K to become the world's 9th largest consumer economy by 2030, it is becoming increasingly attractive to businesses looking to expand their customer base in the country.

It is time for everybody to come and invest in Bangladesh. It's a new Bangladesh and we all are raring to go.

Salman F Rahman, MP, Private Industry and Investment Adviser to the Prime Minister
The Bangladesh Business Summit will take place on March 11-13, 2023 at the Bangabandhu International Conference Center in Dhaka. The three-day event will feature distinguished guests, including Bangladesh Prime Minister H.E. Sheikh Hasina, as well as key government policy makers from home and abroad, and global and local business leaders and industry experts, who will share their insights into various topics related to the country's economic and business development. In particular, the summit will include sessions on Bangladesh's key industries and priorities, namely consumer goods, infrastructure, long-term finance markets, the digital economy, green investments, tourism, public-private partnerships in physical and social infrastructure, SME development and apparel industries and circular economy.









A New Bangladesh
By implementing reforms that encourage cooperation, Bangladesh is positioning itself as an attractive prospect for foreign investment. According to the Asian Development Bank, Bangladesh's GDP is expected to increase by 6.6% in 2023, outpacing other South Asian countries including India and Pakistan. Meanwhile, simplifying business within the country by introducing programs such as fully automated VAT systems, improving access to land by easing regulatory compliance requirements, and rolling out access to serviced land through Special Economic Zones is allowing Bangladesh to grow.

The Bangladesh Business Summit marks an exciting new phase in the country's transition into a developed and poverty-free nation by 2041 with public-private partnerships and long-term financing providing the catalysts to fuel economic growth. With all parties committed to realizing this mission, especially by creating an environment that is conducive to investments and trade, the young and thriving nation is on the right path for a brighter, more equitable and prosperous future.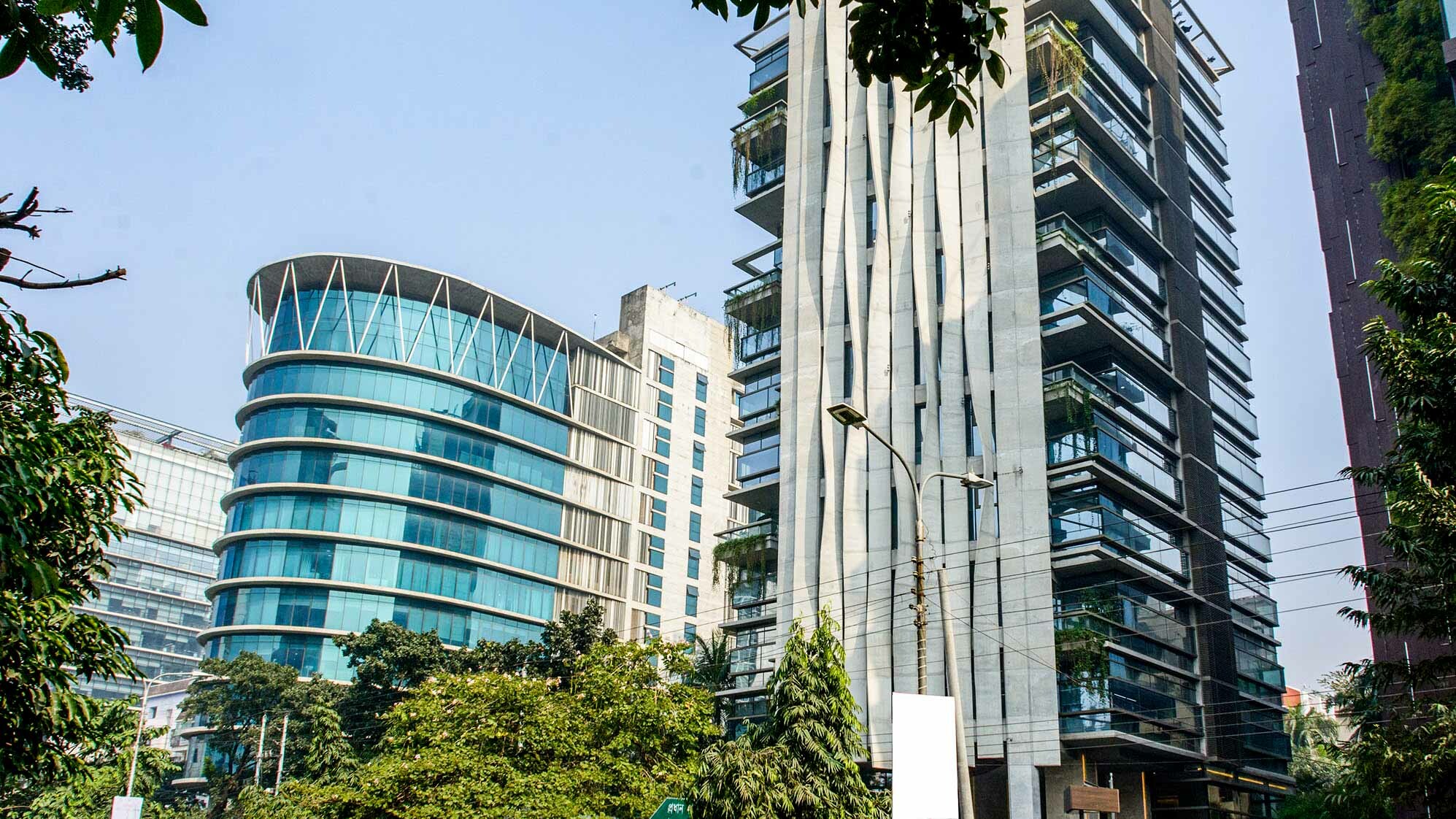 Join the Bangladesh Business Summit 2023