Commonwealth nations are coming together to power the clean energy transition
---
UK companies are working with businesses across Commonwealth nations to accelerate the shift to renewable energy - supporting progress towards wider
UN Sustainable Development Goals
(SDG) in the process.
The UK is a clean energy pioneer. The first G7 country to legislate for net-zero emissions by 2050, it is home to one of the most advanced low-carbon energy sectors in the world.
As it strengthens this commitment, the UK is emerging as an ideal partner for advancing clean energy beyond its borders; something the UK Department for International Trade (DIT) is proactively facilitating.
DIT Chief Scientific Advisor, Dr Mike Short CBE, explains, "Reducing the [world's] carbon footprint is for everybody - not just business or government. It also needs to be championed for best effect and the Commonwealth is well-placed to do this."
This collaborative effort is particularly significant when it comes to advancing economies, where energy poverty can be a barrier to achieving goals. To better understand this, we look at three Commonwealth partnerships that are using clean energy to support broader SDGs.
UK Solar Power: Harnessing
natural light
300 solar water pumping systems that will provide clean drinking water across Ghana
The global solar manufacturer, UK Solar Power provides solutions for everything from domestic energy to streetlights and irrigation across the Caribbean and Africa.
Victoria Taylor, Global Sales Director for UK Solar Power says that while home power is important, their focus is on, "solar pumping systems that provide fresh water, as well as lighting systems for large, expensive poultry farms."
Systems like these can significantly improve agricultural output, helping address food insecurity, as well as meeting SDG 6: Clean water for all. The company has installed 300 solar pumping systems in Ghana alone, providing safe drinking water across the country.
And solar can make the roads safer, too. "We work across Commonwealth nations to develop specialised light systems for roads, communities, and highways. We have done a number of these projects in the Caribbean and Africa." For instance, "We've installed 500 road light units in the state of Nigeria," and "sold 22,000 light solutions to communities in Barbados," says Taylor. Not only has this provided much-needed night-time visibility, but it has also enabled safer travel across countries, resulting in reliable trade.
Crucially, UK Solar Power offers instalment plans for payment. In many countries, prohibitive up-front costs have long been a barrier to energy access. That's why smart finance is a critical plank for another UK company working to electrify Africa: Bboxx.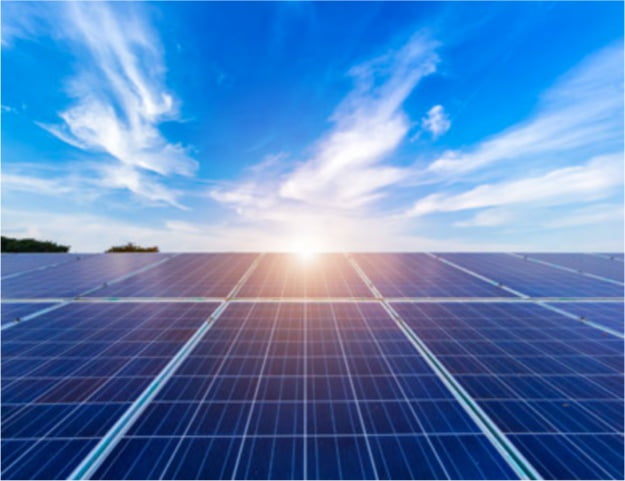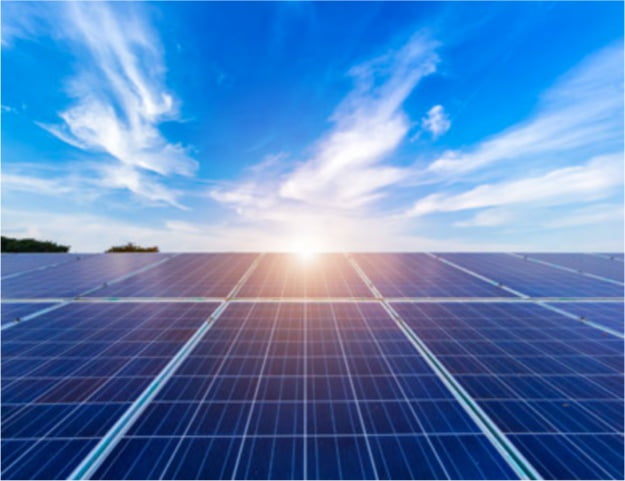 Bboxx:
Powering

the essentials
London-based Bboxx is a self-described "super-platform." Its solar pumps and home solutions come as part of a vast on-the-ground network of sales, service, and technical personnel, underpinned by a comprehensive data platform called Bboxx Pulse.
As explained by Mansoor Hamayun, Co-Founder and CEO of Bboxx, the company is on a mission to solve energy poverty in Africa. "Having electricity solves many more problems than just light. 11 out of the 17 SDGs are solved by having access to electricity at home."
For example, after launching a community initiative in the rural village of Sikpé Afidégnon in Togo, Bboxx helped to power 300 houses with solar electricity. By tapping into this energy potential, locals can now access other utilities, such as cooking facilities, internet services, and water pumps.
An estimated 1,000,000 customers use Bboxx to increase their earnings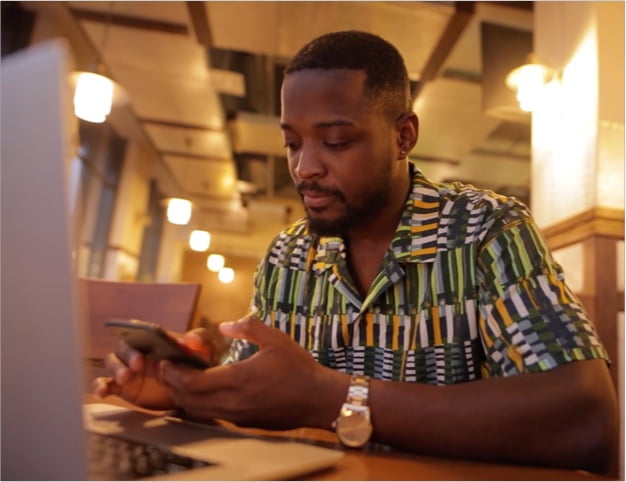 Bboxx Pulse collects over one billion data points a day, which feed everything from customer service to managing utility networks. Crucially, it also enables long-term Pay-As-You-Go plans, cash financing, and smart digital subsidies. It's solutions like these that are making energy affordable to many people for the first time.
While Bboxx connects people to electricity for the first time, another UK company is using data to maximise the energy produced by existing infrastructure: Wind turbines.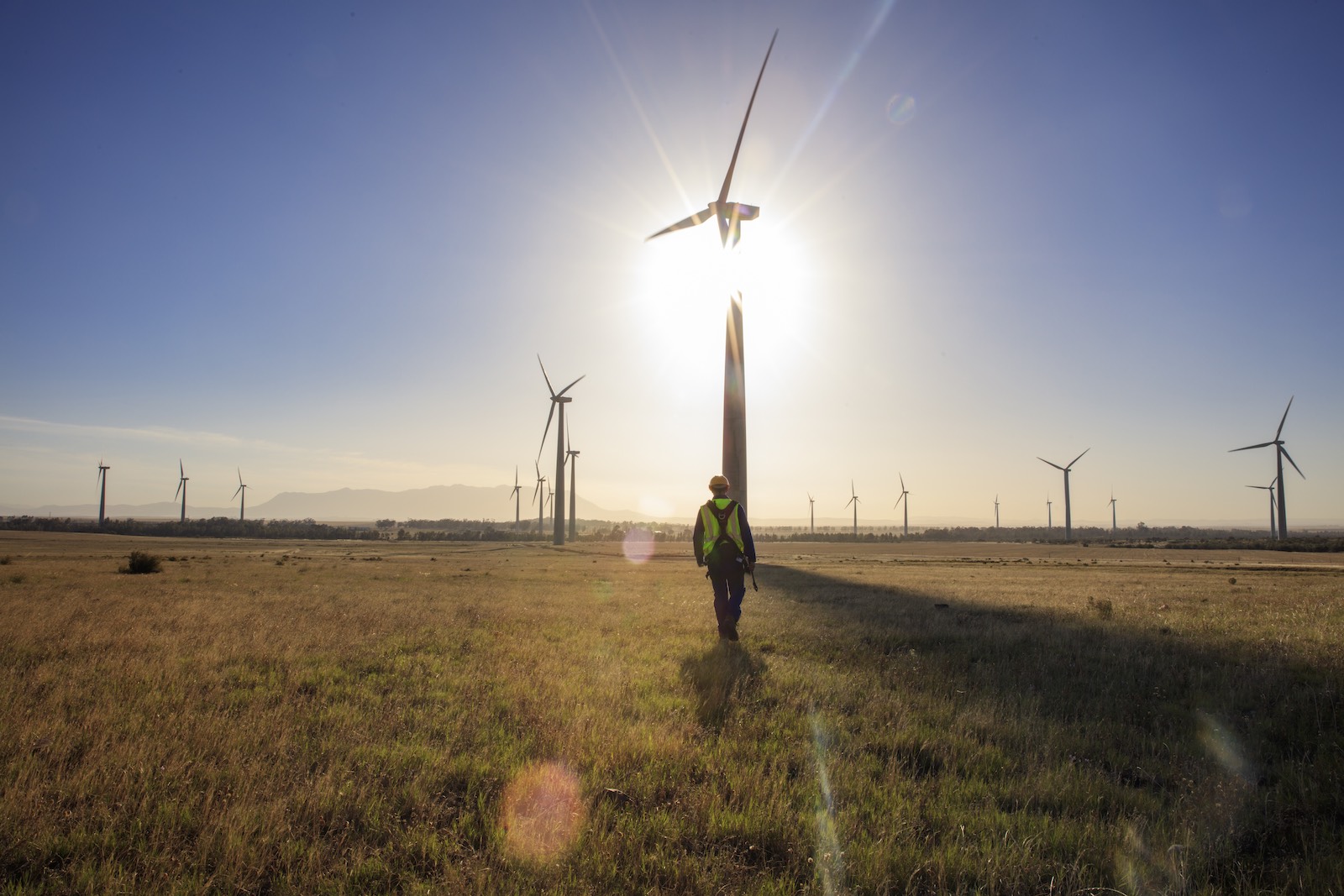 ONYX Insight:

Keeping things

turning
Turbines are always
ready to turn

when the

wind blows."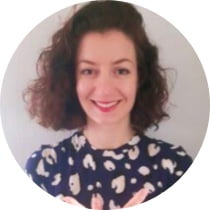 Mirelle Ball
Content Manager at ONYX Insight
ONYX Insight is a leading global provider of predictive maintenance solutions to the wind industry. The company installs sensors to wind turbines, which monitor various aspects of the machinery. The data is streamed to centres in the UK and India where advanced analytics is used to predict when problems may arise.
Mirelle Ball, Content Manager at ONYX Insight explains why this is so important, "Wind assets are normally located in remote locations. Getting repair parts to a site – particularly offshore – can be incredibly expensive, especially if it's unscheduled. If we can predict the failure early, operators can plan for maintenance at more convenient, cost-effective times."
The result is turbines that are "always ready to turn when the wind blows," says Ball, generating as much energy as possible when they do.
ONYX Insight's solutions have already led to higher outputs from Australia's wind farms, helping to reduce lost energy during the lifecycle of a fleet. While globally, the company estimates it has saved over 11,000 tons of CO2 and added 228GWh to energy supplies. "Enough to power 26,000 houses for a year," says Ball.
The technology can be retrofitted to older turbines, too, extending the life of assets that could otherwise end up obsolete – reducing the environmental impact of producing the turbine.
As a leader in pursuing net-zero energy generation, with a long pedigree in engineering and technology, the UK has a highly developed renewables sector – and highly trusted too, says Dr Short. "We now need (with measured progress) to move towards net-zero solutions with mitigation and adaptation in mind."
These three companies illustrate how by building Commonwealth partnerships, the resources and expertise developed in the UK can support clean energy's expansion across the world – while furthering progress towards wider UN SDGs.
We now need to move towards
net-zero solutions

with

mitigation

and

adaptation

in mind."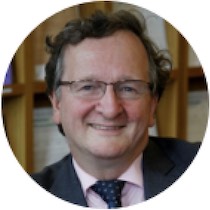 Dr. Mike Short
DIT Chief Scientific Advisor