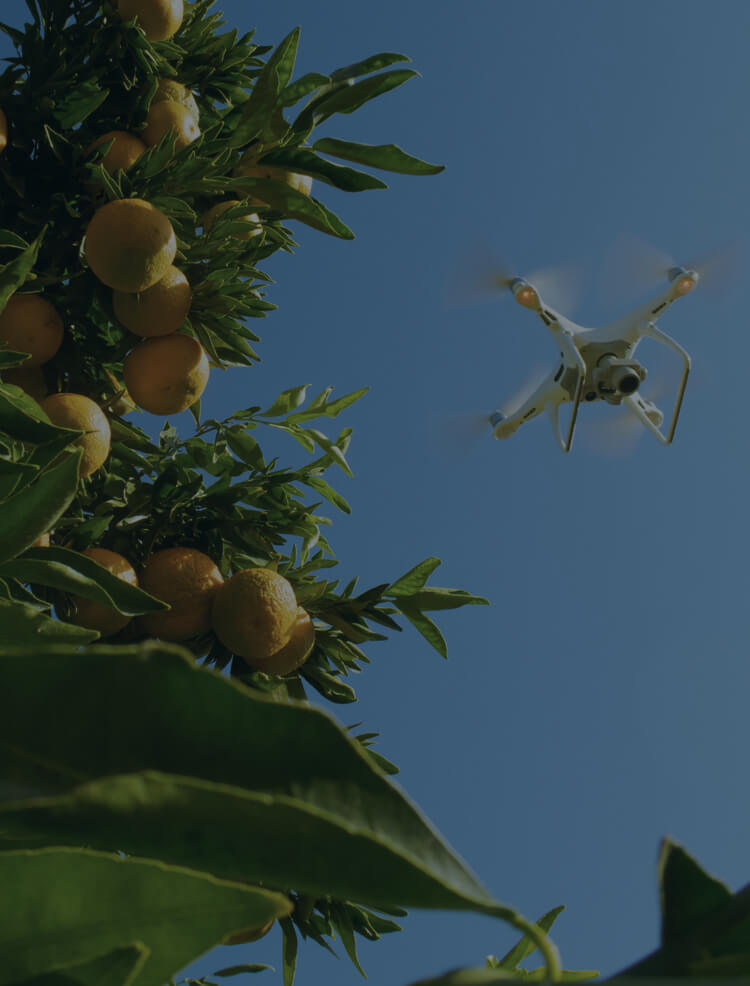 Meet the Innovators Unlocking Africa's Potential
Our inaugural event
Watch below
The Evolve event at the Intra-African Trade Fair has come to an end, forging a path for Africa's leading scale-ups to transform the future of business. Catch up on all the insights and hear from the companies that are making big ideas happen.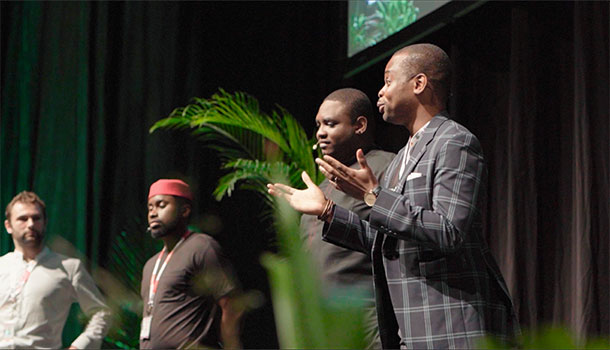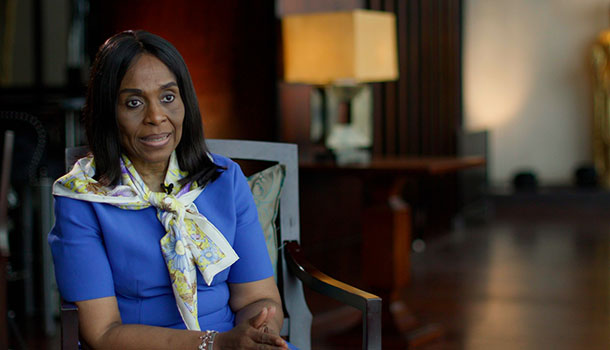 Evolve is about taking innovative, high-growth businesses and fast-tracking their expansion.
Afreximbank, Africa's leading trade finance institution, is running an industry-first scale-up initiative.
Over the last year, a group of prestigious, meticulously selected companies have worked with Afreximbank to forge partnerships, unlock funding, and gain access to new markets. Evolve is an industry-first scheme that connects Africa's best scale-ups with investors and customers as well as encouraging intra-African trade.
The goal is to support the existing growth journeys of these future African giants, collaborating and facilitating to realise potential each business has already exhibited. The initiative will come together in a showcase event at the Intra-African Trade Fair, amplifying their impact on the African continent and beyond.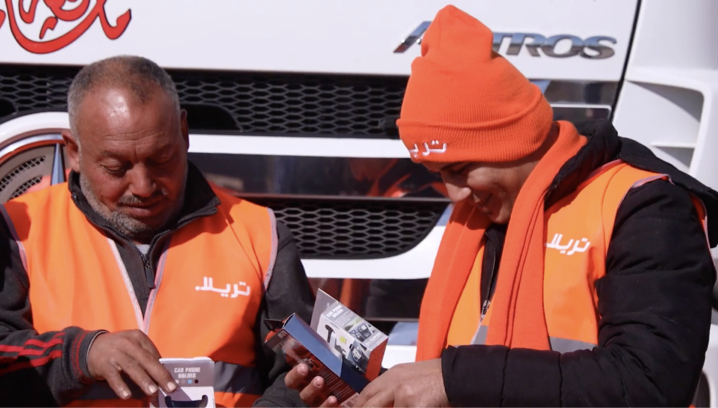 Refined from a longlist of over 500 of the fastest growing companies in Africa, these ten ventures have all been using original, highly-imaginative solutions to improve people's lives, boost intra-African trade and expand far beyond multiple markets.
Across agriculture, ecommerce, finance, and logistics, find out how these ten companies are front-runners in their industry, using tech to unleash the potential of Africa's economy, businesses, and people.