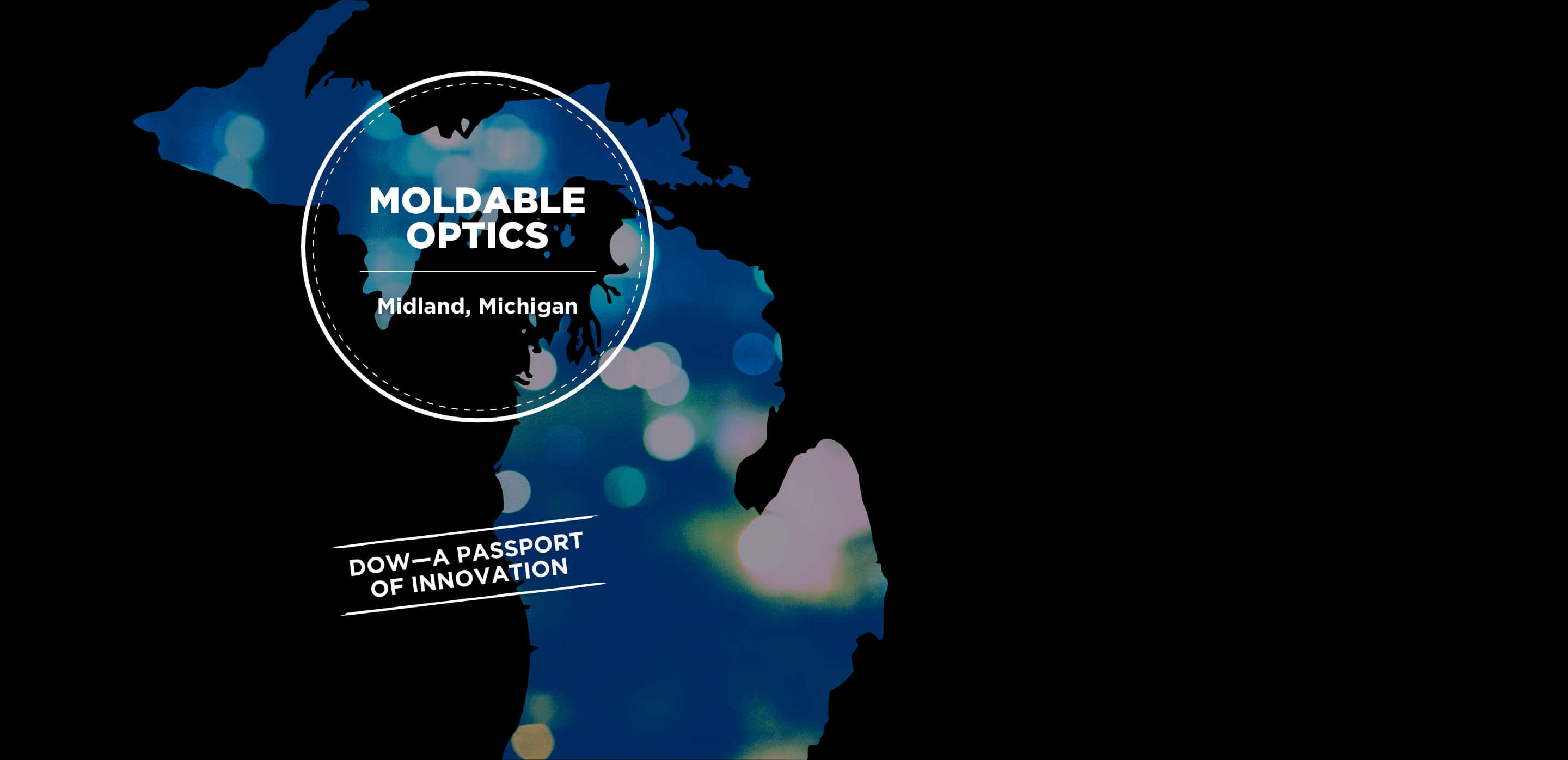 MOLDABLE OPTICS


When the Houston Astrodome was completed in 1965, it became the world's first indoor sports stadium. Since that time, the stadium sports entertainment industry has undergone intense transformations, one of the most significant being the integration of dynamic lighting design in both indoor and outdoor stadiums. How significant is lighting to a stadium event? Fast forward to New Orleans in 2013 for Super Bowl XLVII when a power outage halted the game for over 30 minutes and was an embarrassment on the national stage for the most watched sporting event in the world. Much has changed in stadium sports lighting in the last few years, revolutionizing how sporting events, indoor and outdoor, are experienced live, and broadcast worldwide. This improvement is largely due to LED-based lighting, which can be further enabled by Moldable Silicone Optics.
At the forefront of the dynamic stadium lighting industry is Dow's Moldable Optics branch. Located north of Detroit in Midland, Michigan, Dow Performance Silicones technology has enabled innovation in not just how we see live stadium events, but how we experience them. One venue that has employed this technology is Tampa Bay's Amalie Arena, host to the NHL's Tampa Bay Lightning as well as NCAA basketball and ice hockey games, UFC fights, gymnastics competitions and major live music events.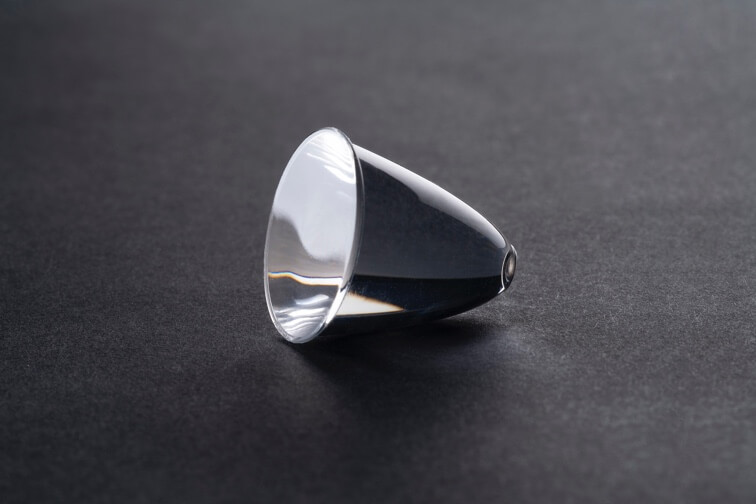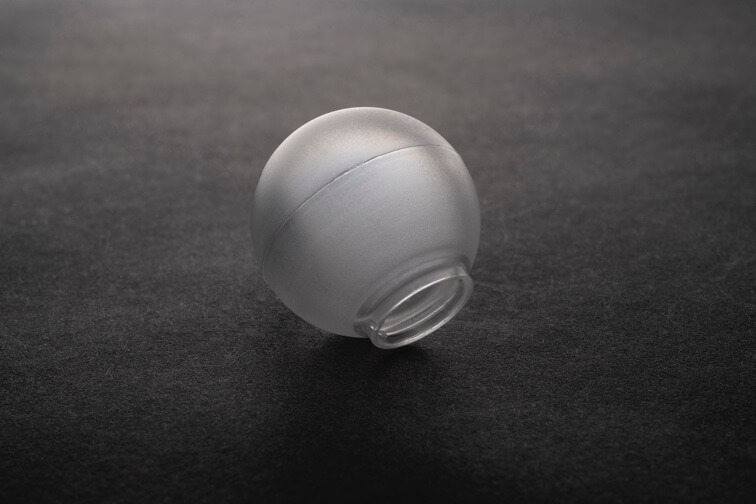 So, what are moldable optics and how does this technological advancement change how we view games? "Before silicone, most large-scale LED lighting systems were made of plastic," Application Engineer, Dow Performance Silicones, Jake Steinbrecher explains, "The unique physical properties of Moldable Optical Silicone Elastomers allow for design flexibility in terms of intricate, difficult-to-achieve optical shapes and also allow for critical optical performance in demanding environments." Unlike plastics, moldable optics made from silicone have the ability to retain long-term clarity while also preventing light loss and minimizing light absorption. Lights made with moldable silicone optics can be more cost-effective, minimizing energy losses as compared to traditional LED lights.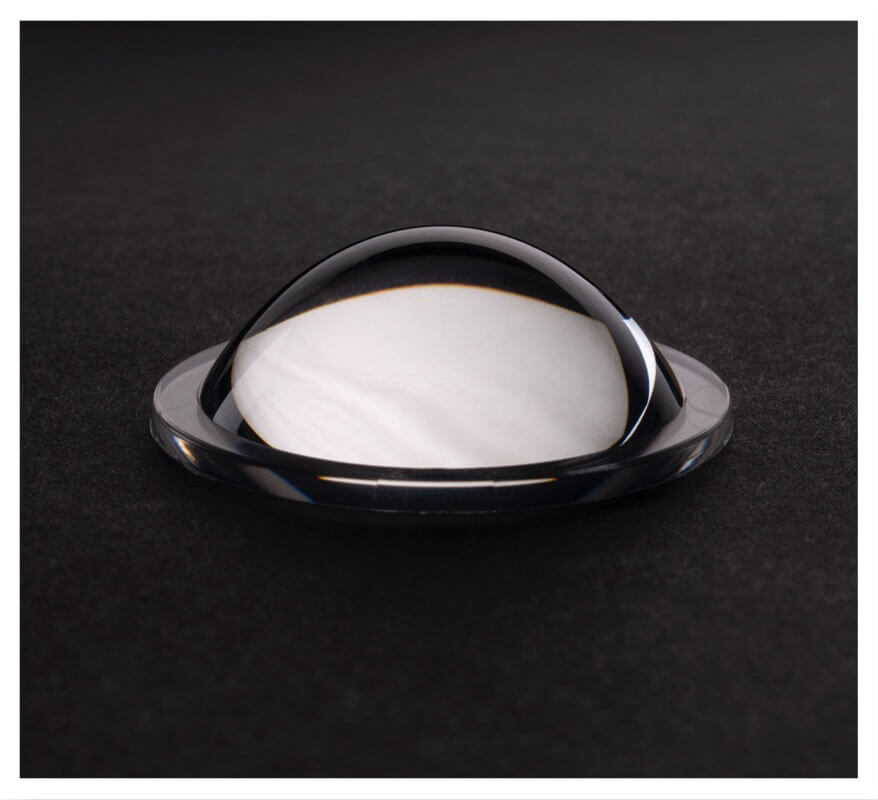 One person that has seen how the evolution of dynamic lights have changed the face of stadium art design is Mike O'Donnell, Director of Planning and Projects for Tampa Bay Sports & Entertainment. O'Donnell describes his first experience at the arena: "My first game as an adult was here at Amalie Arena in 2010. The game presentation was top notch, even during stoppages in play, but the lighting was not anything memorable."
"Not anything memorable" isn't exactly a glowing report. But by partnering with the folks at Ephesus Lighting, the crew at Amalie Arena have changed the overall experience for not only the players, performers and fans in the stands, but the fans watching at home, too. No lighting technology has had a bigger effect on TV broadcasts than Ephesus' LumAdapt System. The LumAdapt Systems' coverage, power and clarity allow cameras to broadcast up to 8K. The whole system can also be controlled remotely, from both mobile and desktop platforms! O'Donnell notes the transformation, "The first time I saw Ephesus Lighting in an arena I could instantly notice that the main attraction, the ice sheet, was popping visually. From there, the enhancement of color changing effects throughout the arena were very unexpected. The team's game presentation department was able to enhance the atmosphere and emotions of the fans just by modifying the color temperature in the building." For the athletes in these stadiums, this means they can see the field, a speeding slapshot or a fastball, and so can the fans.

"The reduction in kilowatt hours is the most impressive thing that stands out to me," O'Donnell adds. "We added a higher quality of lights, with far superior capabilities, while still reducing our energy footprint. Being able to reduce our overall usage while also adding features like beam and color tuning is extremely impressive."

As far as the future of sports lighting O'Donnell says, "I believe the next steps are the true integration between sports and themed/show lighting. The new Ephesus LumAdapt fixture is extremely versatile and controllable which allows game presentation teams a ton of flexibility and creativity to enhance the 'show' every chance they get." But moldable optics have a large variety of possible uses in the lighting industry, well beyond stadium lighting. Moldable optic technology can currently be found in use at industrial complexes and in outdoor security lights and municipal parks, but that is not all. In Europe, moldable optics are being used to create Adaptive Driving Beam technology, high beams that automatically adjust in intensity in response to oncoming traffic. This allows drivers to keep their high beams on at all times, maintaining maximum visibility without blinding other motorists.

The potential of silicone optics is evidenced by these examples. While the market will reveal new uses for Dow's moldable optics, one thing is certain: wherever they're deployed, we'll see things much more clearly.